In This Issue
Who We Are
CASRA is a statewide organization of private, not-for-profit, public benefit corporations that serve clients of the California public mental health system.
Member agencies provide a variety of services that are designed to enhance the quality of life and community participation of youth, adults and older adults living with challenging mental health issues.
Contact Us
The California Association of Social Rehabilitation Agencies
P.O. Box 388
815 Marina Vista, Suite D
Martinez, CA 94553
Email: casra@casra.org
(925) 229-2300 phone
(925) 229-9088 fax
To reach us: use our Contact Form
Employment Opportunities and Member Agency Information
Our member agencies are continually looking for new employees or volunteers to join their workforce.
To see current openings and find out additional information about CASRA's partners, please click on the agency name.
Please note that the city listed for each organization is the headquarters location. Several CASRA member agencies serve multiple service areas and sites. Check each to learn more.
CASRA Agency Trainings
A benefit of membership in CASRA is getting 4 hours of training for your staff. Check out our list of offerings.
CASRA and PRA: Ethics and Boundaries Online Course
If you're a CPRP, you know you need four hours of Ethics training to maintain your certidicate (every three years). CASRA partnered with the Psychiatric Rehabilitation Association to produce four one-hour classes on Boundaries and Ethics to meet this need. The material is designed to give participants a solid base in the CPRP Code of Ethics, and uses plenty of practical examples to illustrate ethics in action. Check out this offering and more here.
Welcome to the New Newsletter
As you may have noticed, the newsletter looks somewhat different then previous editions. We have changed platforms for its production which allow for the seamless connection with the CASRA website and events mangement. Although the look is different, there are some things that continue to be vital parts of our publication.
If you look at the left column, you will see information that is contstant. A new feature is in the Employment Opportuntities section. You will notice the CASRA member agencies listed. By clicking an organizattion's name, you will go directly to that agency's careers/jobs/volunteers page where you can view the current openings. You will also be able to peruse the website to learn more about our CASRA members.
We welcome any suggestions or comments about the CASRA Newsletter. We want to make sure that it is informative, relevant, and useful to you.
Thanks!
Social Media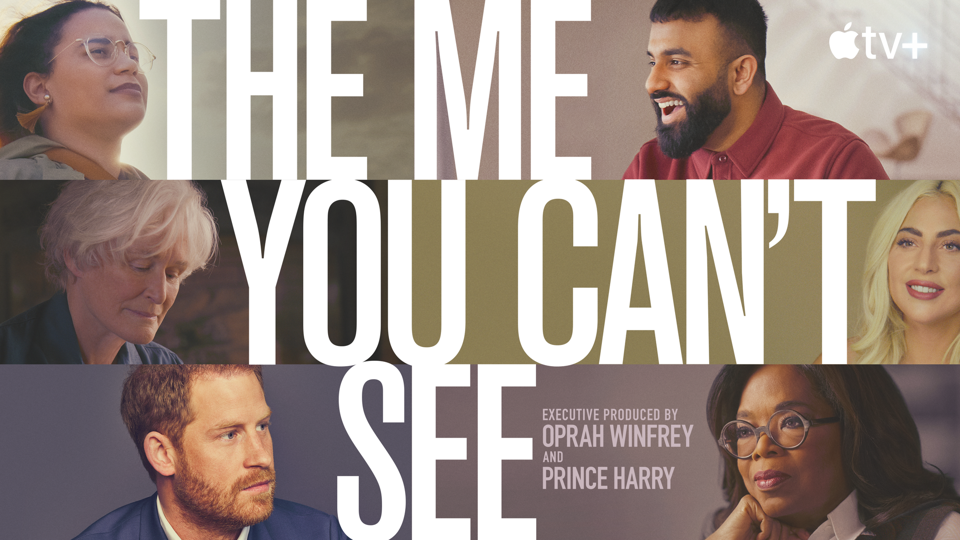 The Me You Can't See is a new docuseries co-created by Oprah Winfrey and Prince Harry, that explores mental health and emotional well-being with stories from people around the world. With storytelling at its core, this timely series gives a voice to stories that aim to seek truth, understanding and compassion. It's about people, our experiences, and why we feel the way that we do. Watch on Apple TV+. See the trailer
HHS Announces American Rescue Plan Funding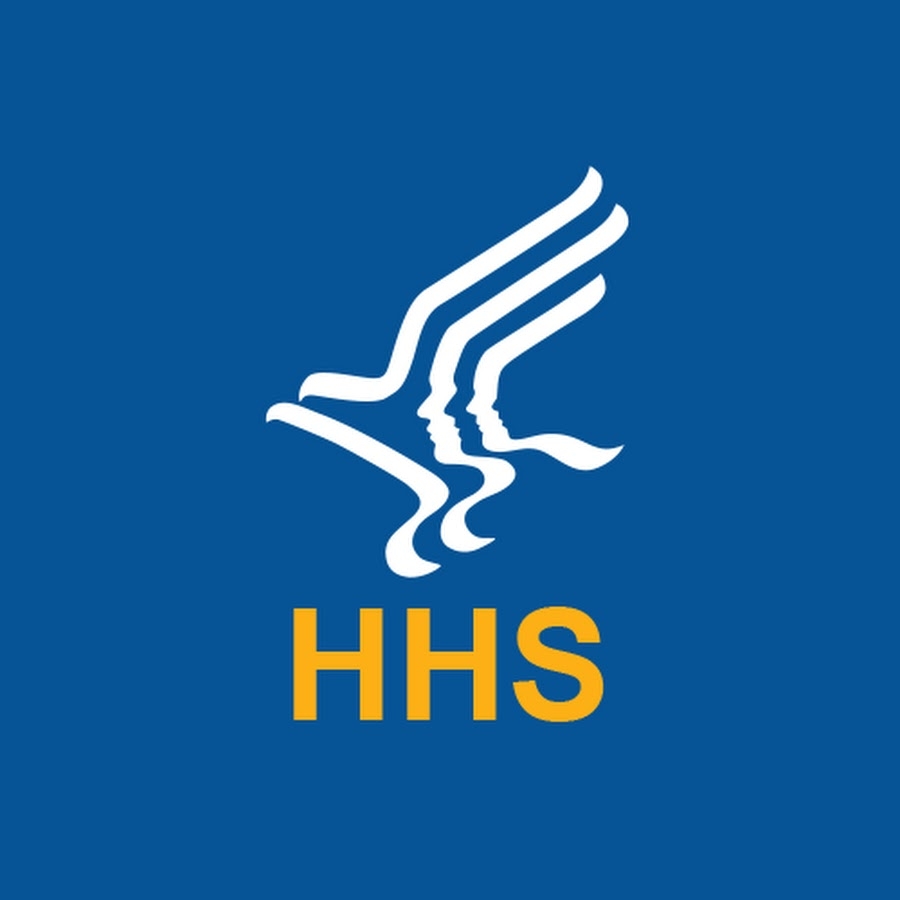 The US Department of Health and Human Services Announces $3 Billion in American Rescue Plan Funding for SAMHSA Block Grants to Address Addiction, Mental Health Crisis
HHS Secretary Becerra forms new Behavioral Health Coordinating Council
The Substance Abuse and Mental Health Services Administration (SAMHSA) is distributing $3 billion in American Rescue Plan funding — the largest aggregate amount of funding to date for its mental health and substance use block grant programs.
The Community Mental Health Services Block Grant (MHBG) Program and Substance Abuse Prevention and Treatment Block Grant Program (SABG) will disperse $1.5 billion each to states and territories (with the latter also awarding money to a tribe). This follows the March announcement of supplemental funding of nearly $2.5 billion for these programs. SAMHSA, an operating division of the U.S. Department of Health and Human Services, has expedited federal funding to grantees to help communities grappling with mental health and substance use needs during the COVID-19 pandemic.

It's All About Rights - or Should We Say "Unequal Privileges"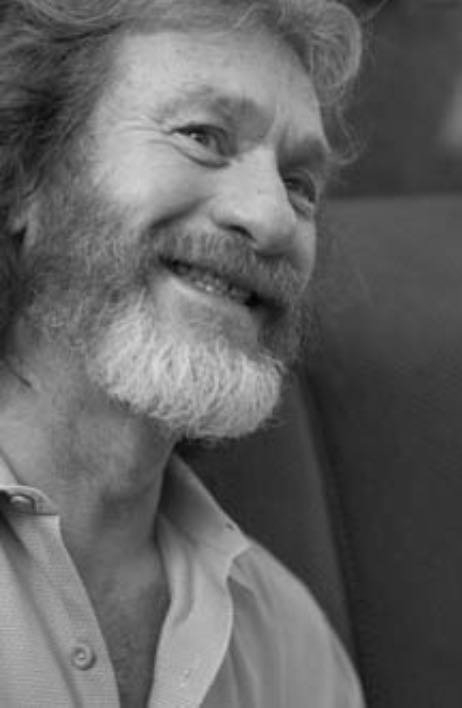 From Mad in America
By Ron Bassman, Ph.D.
May 25, 2021
Successful comics can be particularly good at recognizing what hovers below the illusions that most of us accept as unchallenged reality. The late George Carlin exposes one of the myths that many of us accept. He riffs that it is comforting to believe that we have rights, but what we really have are privileges and privileges can be taken away.
Maybe it is an impossible task to create equal rights/privileges for all. Those without power, those who are differently endowed, those who may look differently, act differently, or see, hear, and feel differently, can passively assume that they are entitled to exercise their rights, but soon their lack of power becomes evident.

Vibe Guide featuring Natalia Mantini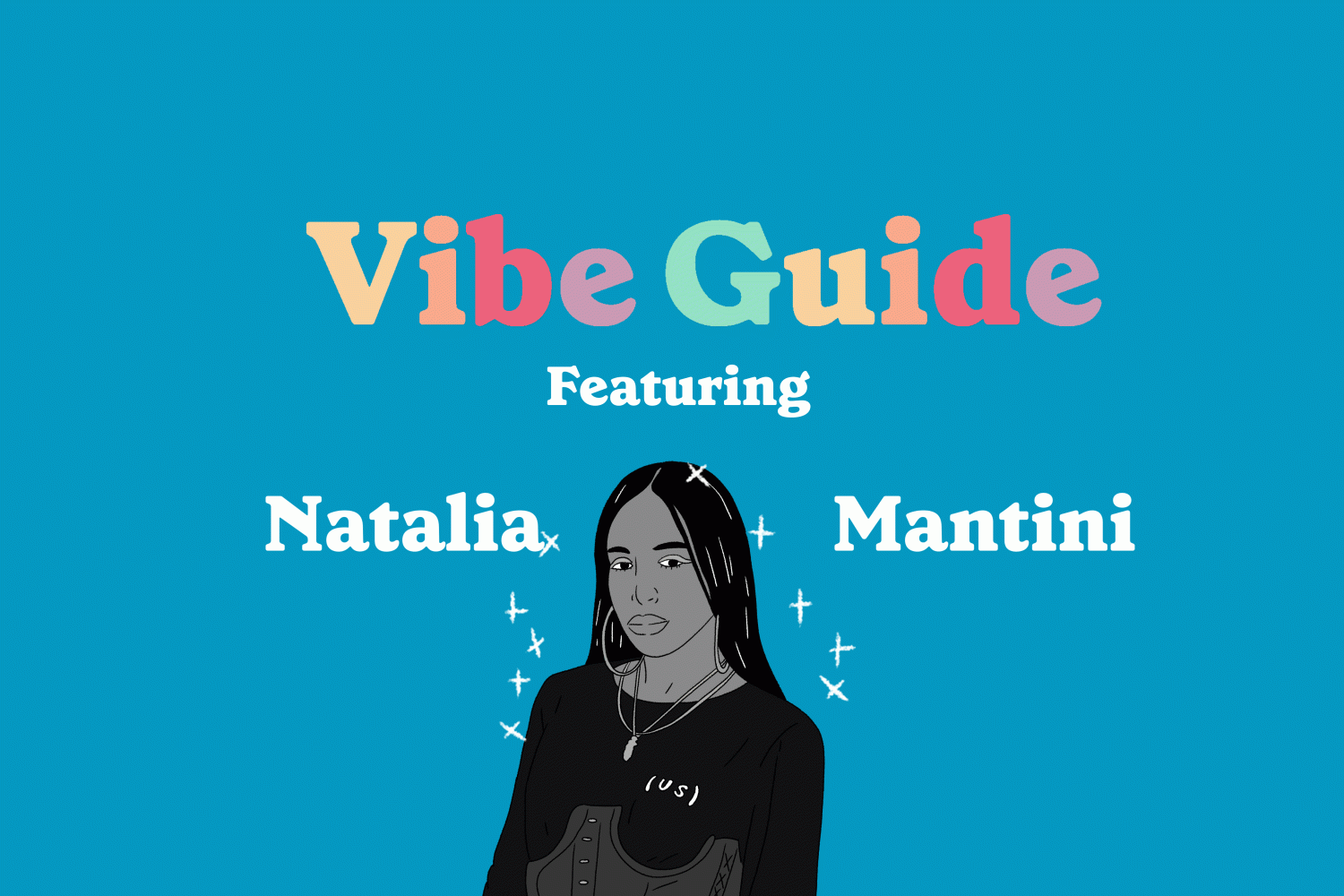 The photographer who built a mental health community on IG has a healing regimen for you
From the Los Angeles Times
By Julissa James, Micah Fluellen
May 13, 2021
Between the pandemic and uprisings of the last year, Natalia Mantini felt the urgent need to do something about the trauma she was seeing play out in her communities. The director and photographer — who started shooting as a kid going to punk shows in L.A. — began sharing accessible mental health resources on her Instagram, where her dreamy, warm captures of Patia Borja of @patiasfantasyworld, Zazie Beets, Chloë Sevigny and Yalitza Aparicio live. She got a flood of feedback from followers wanting more.


July 20, 2021, 11AM - Noon, FREE
Tracy Harris is back to share her insights and lessons learned this past year about taking care of and advocating for ourselves. Tracy was the keynote speaker for CASRA's Spring/Summer 2020 Conference! She delighted us with her flute playing and inspired us with the story of her recovery journey, Come join her in this highly interactive and informative workshop!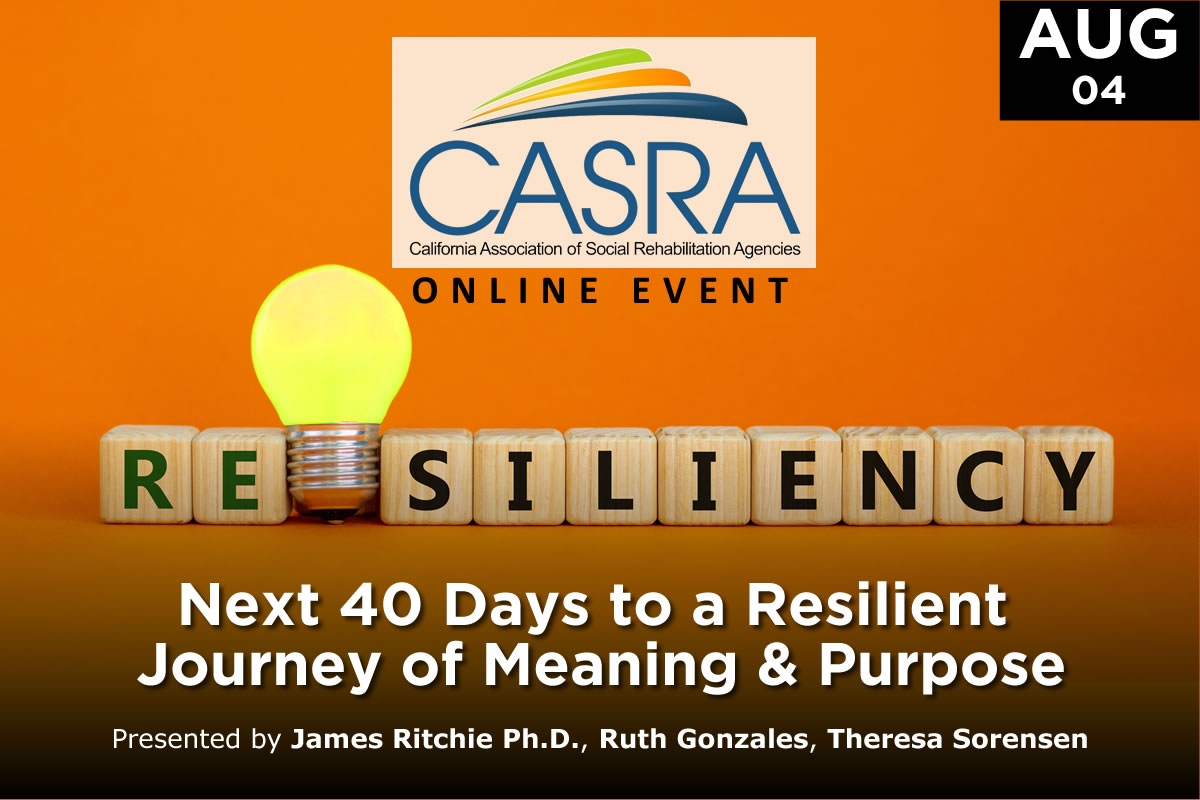 Aug 04, Aug 11, Aug 18, Aug 25, Sep 01, Sep 08
11:00 AM - 12:30 PM
Fee: $70 (includes all 6 sessions plus workbook)
Participants who complete this fun, dynamic, engaging, and highly interactive on-line course will gain and/or deepen a sense of clarity of their meaning and purpose. The course also provides practitioners with a first-hand, experiential exposure on how promoting a search for meaning and purpose can foster healing, recovery, and resilience for thenselves as well as the people they serve.
Space is limited for this event!
Registration closes July 21, 2021

Trauma-Focused Cognitive Behavioral Therapy (TF-CBT) Training Initial Workshop
July 9, 12, 15 & 16, 2021 | 9:00AM – 12:30PM (PST)
Due to high demand, the California Institute for Behavioral Health Solutions is offering the TF-CBT virtual training again.
More than two thirds of children reported at least 1 traumatic event by age 16. Behavioral health professionals can play a crucial role in the recovery of children and adolescents. The goal of this training is to teach behavioral health professionals who work with children/adolescents and their caregivers impacted by trauma the basics of providing trauma focused cognitive behavioral therapy to pave the way towards resiliency and post-traumatic growth.