In This Issue
Who We Are
CASRA is a statewide organization of private, not-for-profit, public benefit corporations that serve clients of the California public mental health system.
Member agencies provide a variety of services that are designed to enhance the quality of life and community participation of youth, adults and older adults living with challenging mental health issues.
Contact Us
The California Association of Social Rehabilitation Agencies
P.O. Box 388
815 Marina Vista, Suite D
Martinez, CA 94553
Email: casra@casra.org
(925) 229-2300 phone
(925) 229-9088 fax
To reach us: use our Contact Form
Employment Opportunities and Member Agency Information
Our member agencies are continually looking for new employees or volunteers to join their workforce.
To see current openings and find out additional information about CASRA's partners, please click on the agency name.
Please note that the city listed for each organization is the headquarters location. Several CASRA member agencies serve multiple service areas and sites. Check each to learn more.
CASRA Agency Trainings
A benefit of membership in CASRA is getting 4 hours of training for your staff. Check out our list of offerings.
Social Media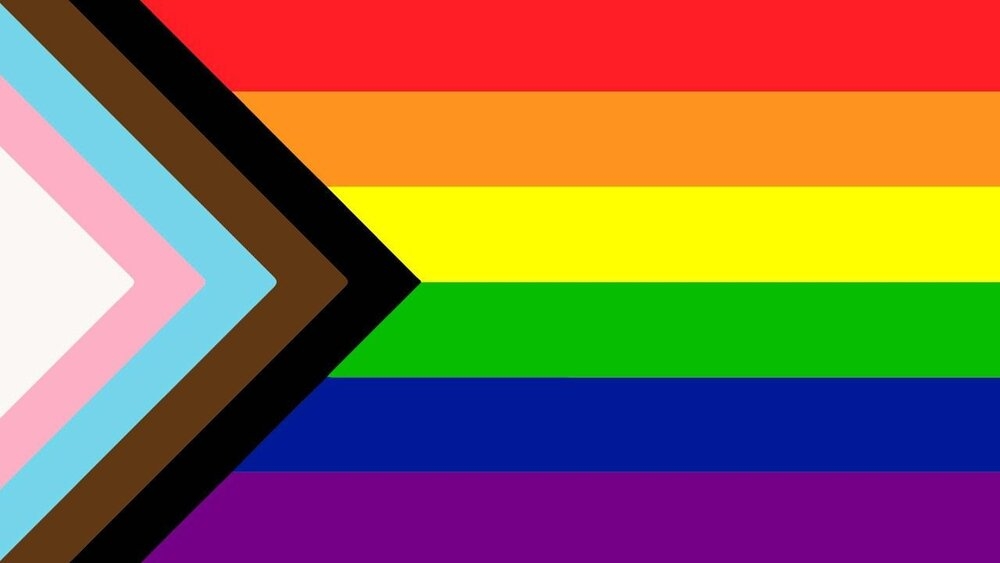 Mental Health Resources for LGBTQIA+ People
Pride month is a time for the LGBTQIA+ community and allies to come together in solidarity to celebrate and embrace identity. We want to remind our families and caregivers that your support and acceptance of your loved one's sexual orientation, gender identity, and/or gender expression directly impacts their mental wellness and personal safety.

Unfortunately, LGBTQIA+ individuals often face discrimination making it difficult to access quality treatment for mood disorders. Many people learn that not all mental health providers understand their experiences. These negative interactions with providers can mean our loved ones are less likely to seek help when they need it most.

What can you do? Get familiar with these reputable mental health resources created for LGBTQIA+ people and share them with your loved ones.

Social Services Worker Talks Mental Health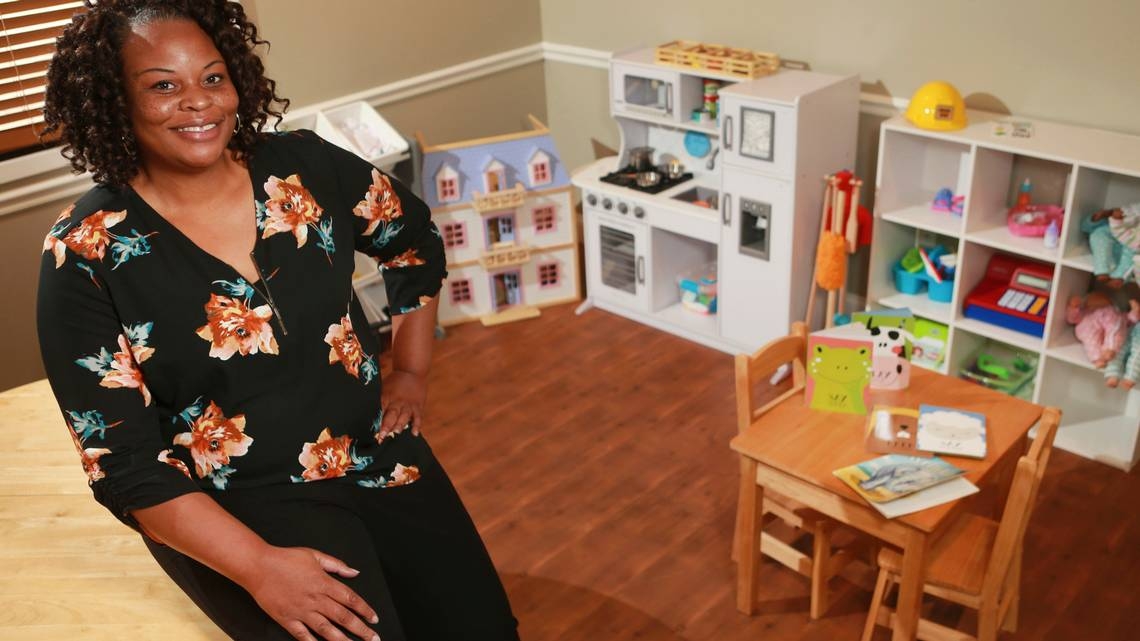 A Pandemic, Stigma, and Mental Health Services
BY DANNY MCARTHUR, DAILY JOURNAL THE ASSOCIATED PRESS, MAY 29, 2021
Nakimia Agnew was still shaping the relatively new behavioral health program for North Mississippi Primary Health Care (NMPHC) when COVID-19 changed the way her work looked on a day to day basis.
As a licensed social worker, Agnew specializes in mindfulness. She counsels clients of all ages through trauma and grief, and as her clients experienced increased social isolation, anxiety and uncertainty brought on by the pandemic, she witnessed a collective trauma response that showed her just how needed mental health care is.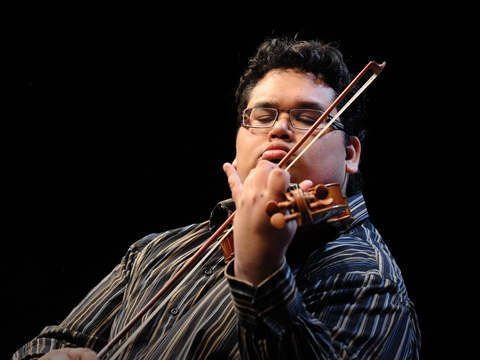 Music is Medicine, Music is Sanity
Robert Gupta, violinist with the LA Philharmonic, talks about a violin lesson he once gave to a brilliant musician living with schizophrenia and on the streets -- and what he learned. Called back onstage later, Gupta plays his own transcription of the prelude from Bach's Cello Suite No. 1.


July 20, 2021, 11AM - Noon, FREE
Tracy Harris is back to share her insights and lessons learned this past year about taking care of and advocating for ourselves. Tracy was the keynote speaker for CASRA's Spring/Summer 2020 Conference! She delighted us with her flute playing and inspired us with the story of her recovery journey, Come join her in this highly interactive and informative workshop!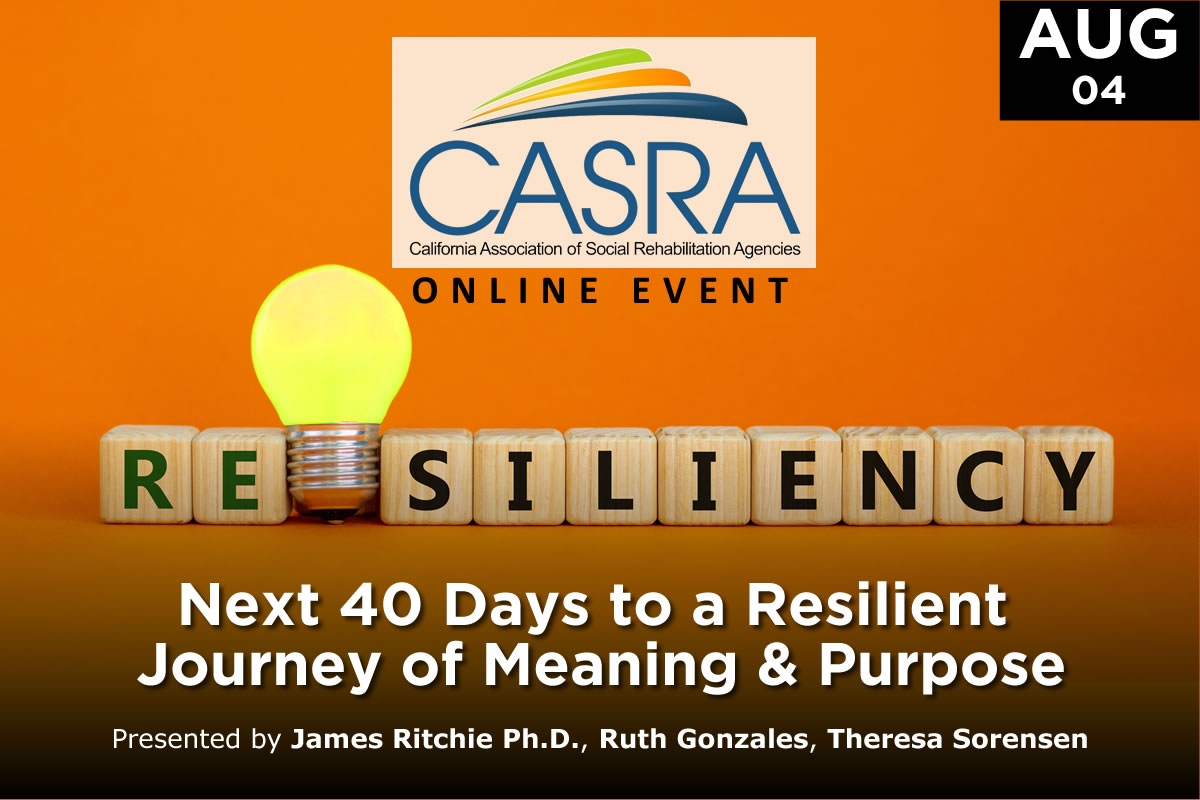 Aug 04, Aug 11, Aug 18, Aug 25, Sep 01, Sep 08
11:00 AM - 12:30 PM
Fee: $70 (includes all 6 sessions plus workbook)
Participants who complete this fun, dynamic, engaging, and highly interactive on-line course will gain and/or deepen a sense of clarity of their meaning and purpose. The course also provides practitioners with a first-hand, experiential exposure on how promoting a search for meaning and purpose can foster healing, recovery, and resilience for thenselves as well as the people they serve.
Space is limited for this event!
Registration closes July 21, 2021

Trauma-Focused Cognitive Behavioral Therapy (TF-CBT) Training Initial Workshop
July 9, 12, 15 & 16, 2021 | 9:00AM – 12:30PM (PST)
Due to high demand, the California Institute for Behavioral Health Solutions is offering the TF-CBT virtual training again.
More than two thirds of children reported at least 1 traumatic event by age 16. Behavioral health professionals can play a crucial role in the recovery of children and adolescents. The goal of this training is to teach behavioral health professionals who work with children/adolescents and their caregivers impacted by trauma the basics of providing trauma focused cognitive behavioral therapy to pave the way towards resiliency and post-traumatic growth.