In This Issue
Who We Are
CASRA is a statewide organization of private, not-for-profit, public benefit corporations that serve clients of the California public mental health system.
Member agencies provide a variety of services that are designed to enhance the quality of life and community participation of youth, adults and older adults living with challenging mental health issues.
Contact Us
The California Association of Social Rehabilitation Agencies
Mailing Address:
3350 E. 7th Street, #509
Long Beach, CA 90804
Email: casra@casra.org
Phone: (562) 343-2621
To reach us: use our Contact Form
Member Agency Employment Opportunities and Information
Our member agencies are continually looking for new employees or volunteers to join their workforce.
To see current openings and find out additional information about CASRA's partners, please click on the agency name.
Please note that the city listed for each organization is the headquarters location. Several CASRA member agencies serve multiple service areas and sites. Check each to learn more.
CASRA Agency Trainings
A benefit of membership in CASRA is receiving 4 hours of training for your staff. Check out our list of offerings.
Social Media
The 2021 Fall Conference
CASRA's Fall Conference is coming this October! It will be held three Tuesdays on October 19th, 26th, and November 2nd. Each day's offerings will be from 9:00 AM to 12:30 PM. Because of the ongoing concern for the health and safety of everyone, the conference once again will be a virtual event.
We are currently looking for people to share their inspiration, innovative thinking, strategies, stories, challenges and learning that help people on their journey to recovery and wellness. The deadline for submitting Presenter Applications is Friday, September 3rd.
Finally, we are moving the presenter application process online. To assist in this new approach, we have included information and instructions. Check the 2021 Fall Conference article below for access to the Call for Presenters, information, and the Presenter Application.
If you have questions about the 2021 Fall Conference, need information or assistance with the presenter application process plesse contact Joe Ruiz at joe@casra.org.
Thanks!
Looking Beyond Self-Help to Understand Resilience: An Interview with Michael Ungar
From Mad in America
By Ayurdhi Dhar, Phd
July 28, 2021
Michael Ungar is the founder and director of the Resilience Research Centre at Dalhousie University in Canada. He is also a family therapist and professor of social work. He has received numerous awards, such as the Canadian Association of Social Workers National Distinguished Service Award (2012), and has authored around 15 books and over 200 peer-reviewed articles.
Dr. Ungar's work is globally recognized and centers on community trauma and community resilience. In particular, his work explores resilience among marginalized children and families, especially those involved with child welfare and mental health services, refugees, and immigrant youth.
His research is spread across continents and challenges our traditional notions of trauma and resilience. Analyzing people's risks and available resources, he scrutinizes simplistic ideas of individual perseverance and grit in the face of trauma. Instead, he implicates the role of context, circumstances, and ill-suited services in contributing to people's psychological suffering. Read More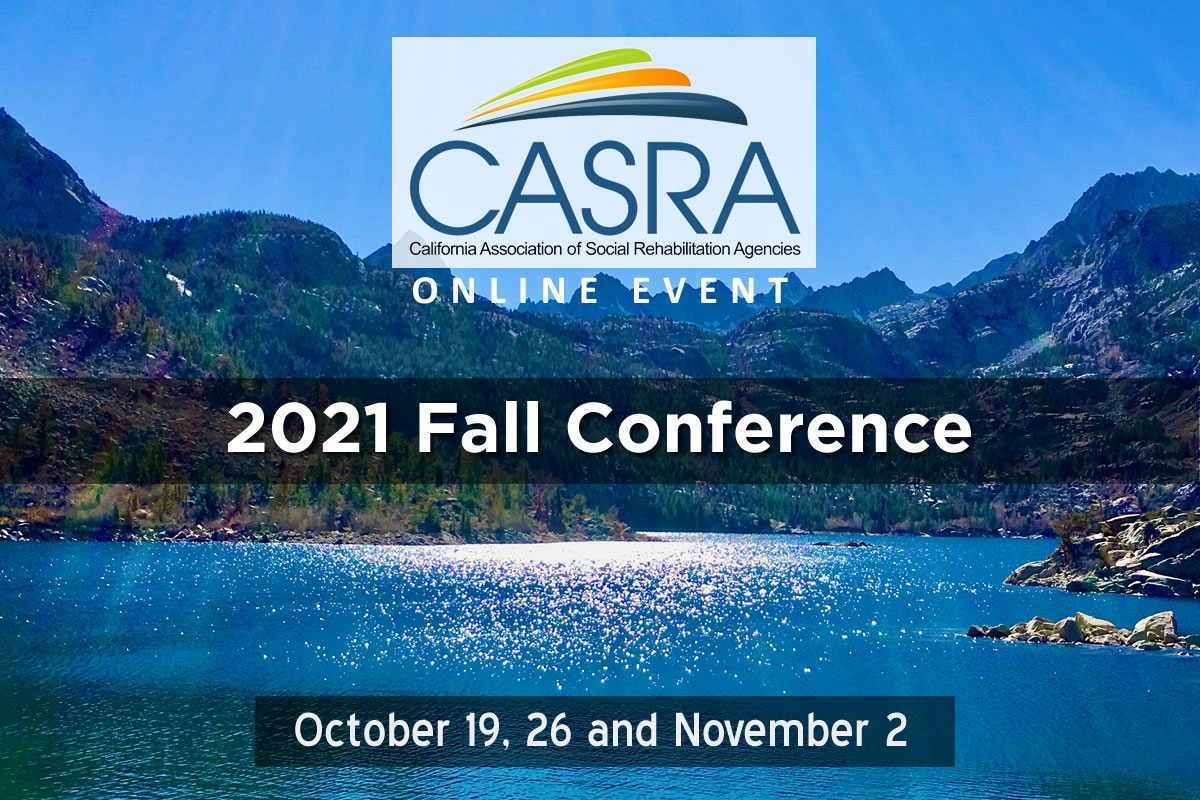 Call for Presenters Presenter Info and Sample Application
Additional Learning Opportunities

Behavioral Telehealth Survey
We need your help. The California Institute for Behavioral Health Solutions (CIBHS) is seeking to understand the challenges (and successes) that behavioral health providers have experienced in providing behavioral telehealth - phone, video, and digital technologies. We are conducting a survey and will use the results to design interventions to support and train behavioral health providers as we adapt to this new world of service provision. The survey will take approximately 10 minutes to complete. Please return by Monday, August 16.

Our goal is to advance behavioral telehealth that helps people using behavioral health services meet their life goals, in particular individuals from communities of color, LGBTQIA2S+ communities, and other communities experiencing the greatest behavioral health disparities.

Within the survey, you can also express your interest in participating in a small, virtual meeting in late August where we will gather more feedback to promote behavioral health practices that further health equity and reduce disparities using telehealth.
---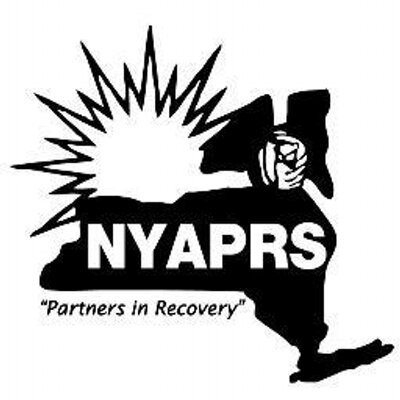 Creating a Safe Space for Growth and Learning in Supervision
The prevalence of trauma in the lives of the people we serve is overwhelming. Trauma, and especially early childhood trauma, looms large in the histories of people with addiction disorders, complex behavioral conditions, chronic disease, and often, also the histories of the people who serve them-the human services and behavioral health workforce. How our workforce is supervised is critical, both for retaining the talent we so desperately need in our workforce, and ultimately for engaging survivors of trauma. "Creating a Safe Space for Growth and Learning in Supervision" offers background on the nature and importance of supervision with steps and tips for providing supervision in behavioral health and human services settings through the filter of mindfulness and the principles of resiliency-based trauma-responsive care.

Date and Time: Thursday, August 19th from 11:00 AM-12:00 PM

Presented By: Yves Ades, Ph.D., Principal, Ades Integrated Health Strategies
"Service to others is the rent you pay for your room here on earth."
Muhammad Ali