In This Issue
Who We Are
CASRA is a statewide organization of private, not-for-profit, public benefit corporations that serve clients of the California public mental health system.
Member agencies provide a variety of services that are designed to enhance the quality of life and community participation of youth, adults and older adults living with challenging mental health issues.
Contact Us
The California Association of Social Rehabilitation Agencies
Mailing Address:
3350 E. 7th Street, #509
Long Beach, CA 90804
Email: casra@casra.org
Phone: (562) 343-2621
To reach us: use our Contact Form
Member Agency Employment Opportunities and Information
Our member agencies are continually looking for new employees or volunteers to join their workforce.
To see current openings and find out additional information about CASRA's partners, please click on the agency name.
Please note that the city listed for each organization is the headquarters location. Several CASRA member agencies serve multiple service areas and sites. Check each to learn more.
CASRA Agency Trainings
A benefit of membership in CASRA is receiving 4 hours of training for your staff. Check out our list of offerings.
Social Media
Highlights
The California Legislature reconvened from its summer recess on August 16th. The next few weeks will see a flurry of amendments and votes on a wide range of bills. Although there are some elements of the budget that remain unresolved, the elements that have been signed must now be implemented by State agencies and departments, many of which have never been charged with implementing programs of the type for which they now find themselves responsible. The next several months will be filled with numerous stakeholder/public input processes to add some policy to the billions that have been allocated in the budget.
The gubernatorial recall election is September 14 and ballots have been mailed to registered voters in California. Californians can register online or by mail to receive a mail-in ballot until August 30 at registertovote.ca.gov. You can also register the same-day as you vote in person at a polling place or vote center after September 4. You can find more information on the requirements for registering to vote here: https://www.sos.ca.gov/elections/voting-resources/voting-california/registering-vote VOTE!
The deadline for Presenter Applications for the CASRA 2021 Fall Conference is Friday, September 3rd. If you or someone you know is interested in speaking, click here.
Spotlights
Not too long ago when we shifted to this format for the newsletter, we said we wanted to highlight the work of our member agencies. With this edition, we will be focusing on the news from 5 organizations. How we did this was to visit each agency's website and pick out a story, accomplishment or newsletter. To be fair, we picked the 5 in alphabetical order from our list in the left column. Enjoy!
Bay Area Community Services Newsletter
Bonita House Reading List for Families and Providers
Buckelew Programs Suicide Prevention Hotline Celebration of 50 Years
Caminar Connections Newsletter
More to come!
Supporting College Students: Mental Health and Disability in Higher Education
From Mental Health America
August 17, 2021
Despite growing attention to wellbeing and mental health conditions in higher education, conversations and recommendations often exclude students with mental health disabilities. Mental Health America's (MHA) new report, Supporting College Students: Mental Health and Disability in Higher Education, highlights members of our most recent Collegiate Mental Health Innovation Council (CMHIC) and documents challenges and opportunities for increasing accessibility in higher education. Read More.
---
How the US Made Affordable Homes Illegal
The rules that keep American housing expensive
From Apple News
By Jerusalem Demsas and Ranjani Chakraborty, August 17, 2021
Over the past year, housing prices rose precipitously, shattering the dreams of many would-be homeowners and highlighting the underlying inequalities in the housing market. Low interest rates and millennials' entry into the market spiked demand across the nation, leading housing prices to increase by more than 20 percent in some cities. Read More.
---
What Do We Need for Useful Political Conversations?
Respect can pave the way for bridging the political divide in the United States
From Greater Good Science Center, UC Berkley
By Alison Cashin and Rick Weissbourd, August 16, 2021
In early 2019, a Twitter thread started by comedian Patton Oswalt went viral. What set this exchange apart from everyday online squabbling wasn't Oswalt's original post condemning then-president Donald Trump, nor the trolling response from a follower on the other side of the political fence. In this case, something unexpected happened: a moment of respect. Read More.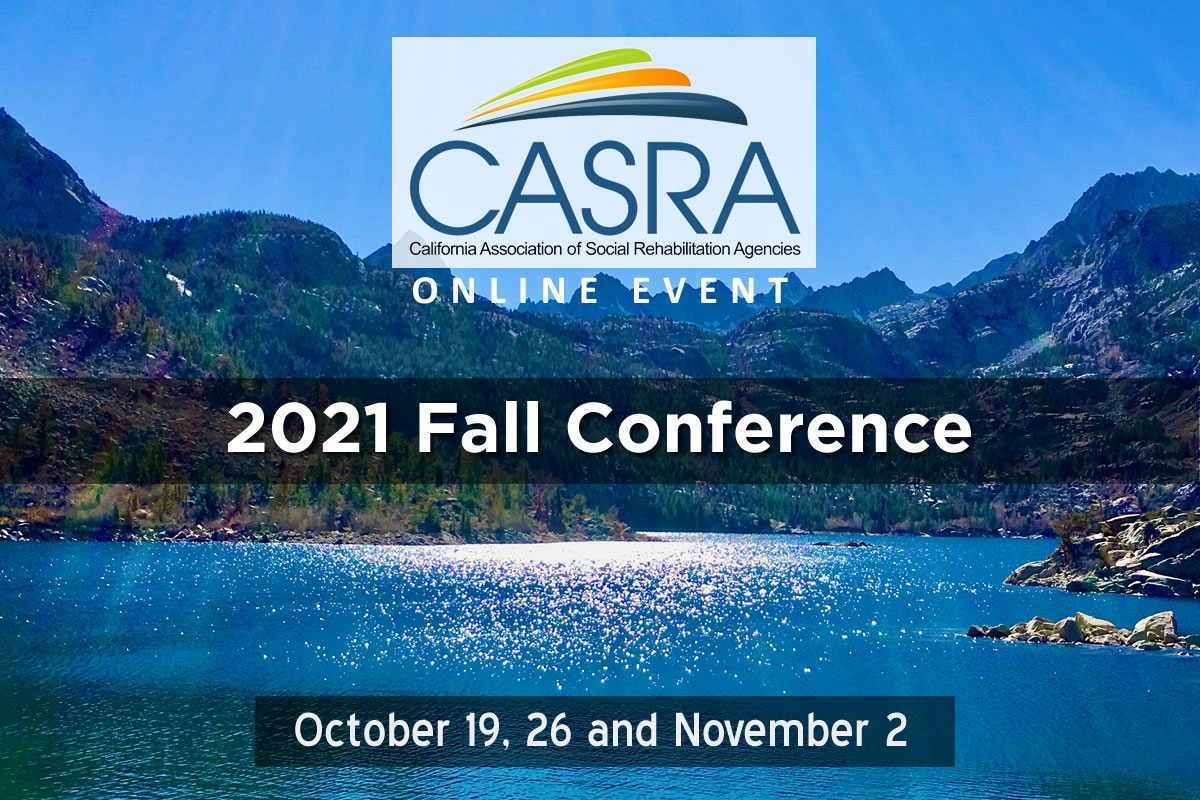 For more Information and the Presenter Application, click here.
"Do not judge me by my success, judge me by how many times I fell down and got back up again."
Nelson Mandela