New model needed to meet mental health needs of our communities
from CalMatters
by Ruqayya Ahmad and Asantewaa Boykin, Guest Commentators, January 31, 2022
The COVID-19 pandemic has undeniably shown all of us that the "normal" of deep inequity is not a normal to which we should return.
Instead, it's time to tap into our imagination, our ability to think of a better world, one different than our own reality, one where white supremacy and patriarchy don't exist, and racial justice and equity prevail. Read More
---
Honoring Black History While Honoring Mental Health
from MHA
By Minaa B. with Respect Your Struggle
Trigger Warning: Content discussed addresses suicide and suicidal thoughts.
For more than twenty years of my life I struggled with major depression and suicide ideation. Thought after thought, I was consumed with the idea of death and sadness and how to eliminate myself from the rest of the world. I grew tired of carrying my burdens, and when my back could no longer stand up straight from the weight of my pain that I carried in silence - I attempted suicide.
The cuts on my wrists were indicators that this brown girl was not okay. I hid myself. Learning how to be bold and brave about my struggles was a behavior that I was never taught. Instead, I was constantly reminded through television, music, the church and conversations, that weak-minded people don't get far in life. The stigmas of society told me that black women didn't complain - they pushed through. Black women didn't get tired - they worked hard. And black people don't struggle with depression - we pray. Then carry on. Read More
---
Gifts from my two mothers: One Korean, one Black
From LATimes
By Saundra Henderson Windom, Special Correspondent, Jan. 27, 2022
Family legend has it that I was found tied to a tree. The circumstances are unclear, but it appears my birth mother had left me there in a South Korean coastal town so I could be taken to an orphanage.
My adoptive mother told the tree story to my godmother, who later told me, but the story is incomplete and so typical of my childhood in Korea. Fragmented memories, broken narratives, legal documents and my birth country's history are all I have to piece together what brought me, a child of war, from Asia to a new home in Compton, California, USA. Read More
---
Here's Why Many Asian Americans Don't Get Mental Health Care—And How to Help
from California Health Report
by Grace Gallette, February 2, 2022
Growing up, Tony remembers feeling like an orphan, even though he had two parents. Wherever he went, even with his own family, he felt like he didn't fit in.
Tony, who did not want his last name included because of stigma around mental illness, immigrated from China to the Bay Area 40 years ago. At age 12, he began to struggle with depression and anxiety. He had a hard time talking to his family about it, which left him feeling isolated. His family's uncommon dialect also made it hard for him to talk to other Chinese immigrants. And the enormous pressure he felt to succeed meant he was too busy studying to make many friends.
"If I had bad grades, I felt suicidal," said Tony, who is now 46. "For me, it was like, life or death," Read More
---
Statement from Patrick J. Kennedy regarding the Mental Health Parity and Addiction Equity Act report by US Departments of Labor, Health and Human Services, and the Treasury
From The Kennedy Forum, January 25, 2022
"When it comes to the ability of Americans to access affordable mental health care for their children, today is an important day. The COVID-19 pandemic has exacerbated an existing mental health and addiction crisis in this country that is actively changing the trajectory of countless young lives. Parents are often forced to wait months for mental health appointments due to inadequate provider networks in their health plans, or go into debt paying for out-of-pocket treatment instead.
"A new report from the Department of Labor (DOL), Department of Health and Human Services (HHS), and Department of the Treasury provides damning evidence that health plans continue to be out of compliance with the Mental Health Parity and Addiction Equity Act, which requires them to cover mental health and addiction treatment no more restrictively than physical health treatment. Read More
---
If you or someone you know is considering suicide or self-harm, there are resources available to provide free and confidential support. Call the National Suicide Prevention Lifeline at
1-800-273-8255

or Teen Line at

1-800-TLC-TEEN

or The Trevor Project at

1-866-488-7386

for LGBTQ young people.
Save the Dates!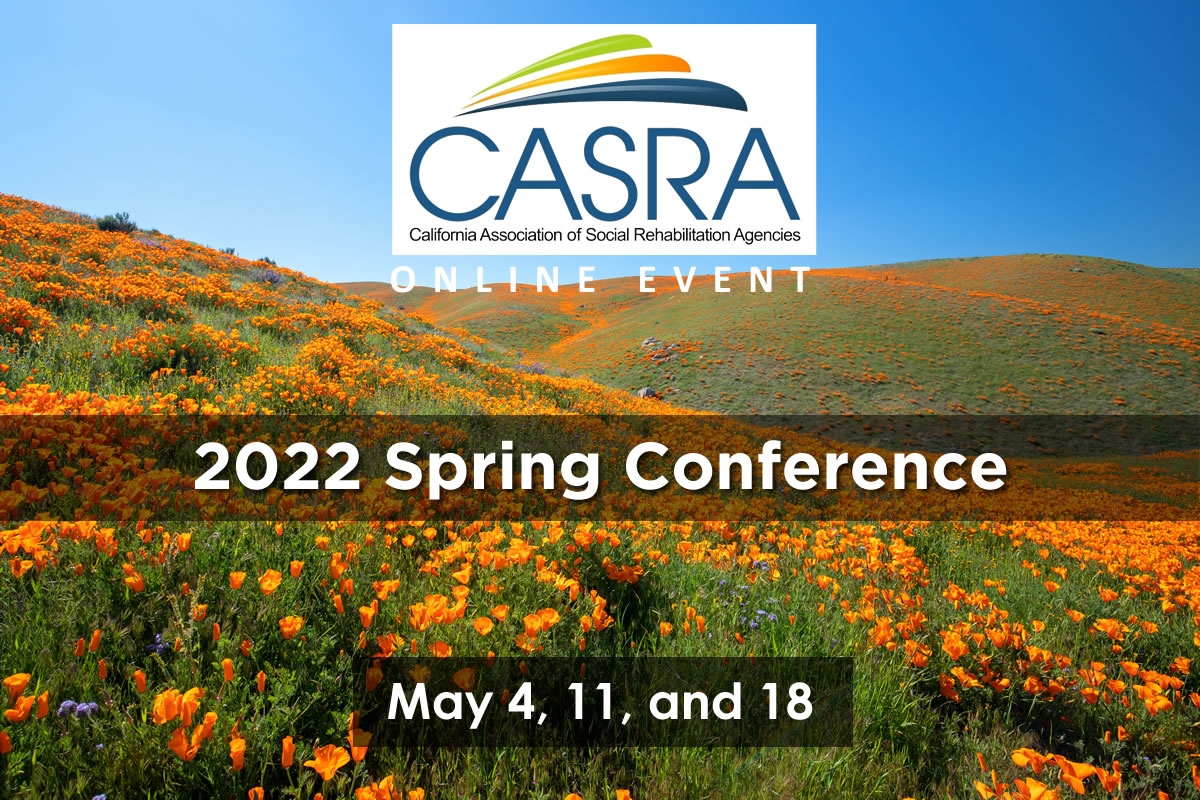 ---

Patricia E. Deegan Ph.D.
The Dignity of Risk and the Duty to Care
February17, 2022, 10:00-11:00a.m. PST
Choice and self-determination are foundational principles of recovery-oriented practice. But if a person is making a choice that steers their life away from recovery, how should staff respond? Patricia E. Deegan, PhD, an internationally renowned speaker and founder of Pat Deegan & Associates, provides training to help you answer this question and others related to the topic. Learn More and Register
---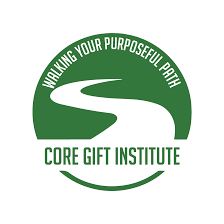 Discover your purposeful path
Help others discover theirs
Your Core Gift is an offering that is uniquely yours to give. It is connected to and strengthened by your life experiences - particularly your challenges.
Knowing your Core Gift means you can better share it with others. It also strengthens your sense of purpose and well-being and can help to guide your decision-making.

Your Core Gift develops throughout your lifetime, touches all parts of your life, and becomes more impactful each time you face new challenges or give it to others. Learn More
---
Supported Education Survey
Do you provide dedicated supported education services for individuals with psychiatric disabilities/mental illness? Want to strengthen dissemination of information about your supported education program to regional and national stakeholders? Learn More and Take the Survey