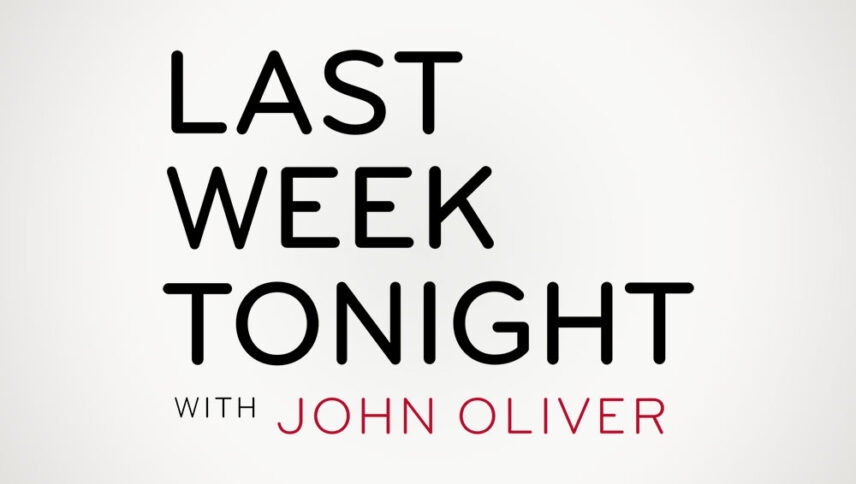 Mental Health Care
John Oliver discusses some of the cracks in our mental health care system, some of the inadequate ways we've tried to fill them, and what it all has to do with the gallbladder.
---
Researchers Champion Human Rights Based Approach to Psychosocial Disability
Even as countries ratify the CRPD, many policies are still in direct opposition to the human rights standards for psychosocial disability.
From Mad in America
By Richard Sears, August 2, 2022
In a new article published in the World Association for Psychosocial Rehabilitation Bulletin, Peter McGovern and his colleagues explore the continued human rights violations of people with a psychosocial disability in mental healthcare systems. They draw particular attention to how practitioners and policymakers can implement existing frameworks to mitigate these violations.
The authors argue that a recovery-centered approach utilizing the World Health Organization's QualityRights initiative can create mental healthcare systems that uphold fundamental human rights as outlined in the United Nations Convention on the Rights of People with Disabilities (CRPD). They write:
"This shift to a new model of understanding places the person and citizen in the center of all decisions about their lives. Furthermore, it empowers the citizen as a person with a right to be included in their community. Mental health services are viewed as an important tool, among many others, in the armory of a person navigating the complexities of a mental health condition or psychosocial disability, as well as an opportunity to recover citizenship. It is for the person to decide which tools are helpful for their recovery journey and when they should be deployed." Read More
---
The Confess Project: Barbers Help Black Men Talk About Mental Health
From Mindsite News
by Akintunde Ahmad, February 25, 2022
As a child, Lorenzo Lewis spent endless hours in a barbershop owned by his aunt, reveling in the banter, laughter and murmured conversations between barbers and their customers. "I grew up in my aunt's barbershop, and it was a safe, comforting place," he recalls. It was the cornerstone of the Black male community, a combination of beloved social club, lounge and salon.
The barbershop would surface again in his late 20s, when Lewis worked as a case worker with troubled teens at an Arkansas juvenile detention center. Many were African American males who suffered from trauma, depression and other mental ills linked to their rough childhoods, but almost none of them had received any treatment before their encounter with the law. Lewis came up with a novel idea: Since African American boys and men had little access to therapy, why not bring therapy to them?
The ideal setting for that therapy, he decided, was the barbershop. Read More
---
The End of Schizophrenia
A growing number of psychiatrists maintain that, as a presumed disease entity, as an identifiable state, schizophrenia simply does not "exist."
From Slate and Arizona State University
By Orna Ophir, July 28, 2022
In This Stranger, My Son, her 1968 memoir, Louise Wilson tells the story of her family's struggles with mental illness. She recalls that when her son, Tony, was discharged from the hospital, her husband, a surgeon, who had had enough of hearing conflicting reports, asked for a "real diagnosis." The psychiatrist treating Tony replied: "Schizophrenia, if you want to label it. The boy is a paranoid schizophrenic." But, he added, schizophrenia was just a word covering a large, loose category: "it's like saying 'tree.' There are all kinds—firs, elms, pines. So, there are many kinds and degrees of schizophrenia." Shocked, Louise echoed the words: "schizophrenia, if you want a label," while thinking of her son's dark blue eyes, his beautiful, rare smile, but also about the "ugly contortions of his rage," his terror and fear.
What was this strange phenomenon of Tony's illness? Was schizophrenia merely a "loose category," just a "label," a "word"? But also, did it name a natural phenomenon, like a "tree"? Did schizophrenia have many kinds? Could it have many degrees? Read More
---