In This Issue
Who We Are
CASRA is a statewide organization of private, not-for-profit, public benefit corporations that serve clients of the California public mental health system.
Member agencies provide a variety of services that are designed to enhance the quality of life and community participation of youth, adults and older adults living with challenging mental health issues.
Contact Us
The California Association of Social Rehabilitation Agencies
P.O. Box 388
815 Marina Vista, Suite D
Martinez, CA 94553
Email: casra@casra.org
(925) 229-2300 phone
(925) 229-9088 fax
To reach us: use our Contact Form
Employment Opportunities and Member Agency Information
Our member agencies are continually looking for new employees or volunteers to join their workforce.
To see current openings and find out additional information about CASRA's partners, please click on the agency name.
CASRA Agency Trainings
A benefit of membership in CASRA is getting 4 hours of training for your staff. Check out our list of offerings.
CASRA and PRA: Ethics and Boundaries Online Course
If you're a CPRP, you know you need four hours of Ethics training to maintain your certidicate (every three years). CASRA partnered with the Psychiatric Rehabilitation Association to produce four one-hour classes on Boundaries and Ethics to meet this need. The material is designed to give participants a solid base in the CPRP Code of Ethics, and uses plenty of practical examples to illustrate ethics in action. Check out this offering and more here.
Welcome to the New Newsletter
As you may have noticed, the newsletter looks somewhat different then previous editions. We have changed platforms for its production which allow for the seamless connection with the CASRA website and events mangement. Although the look is different, there are some things that continue to be vital parts of our publication.
If you look at the left column, you will see information that is contstant. A new feature is in the Employment Opportuntities section. You will notice the CASRA member agencies listed. By clicking an organizattion's name, you will go directly to that agency's careers/jobs/volunteers page where you can view the current openings. You will also be able to peruse the website to learn more about our CASRA members.
The right column contains news, stories, trainings, and other information to keep you informed. In this edition we honor Jay Mahler, congratulate Debra Brasher on her retirement, get a peak into the California Governor's budget, and list upcoming trainings and opportunities.
Please contact us if you have any suggestions or comments about the CASRA Newsletter. We want to make sure that it is relevant, informative, and useful to you.
Thanks!
Social Media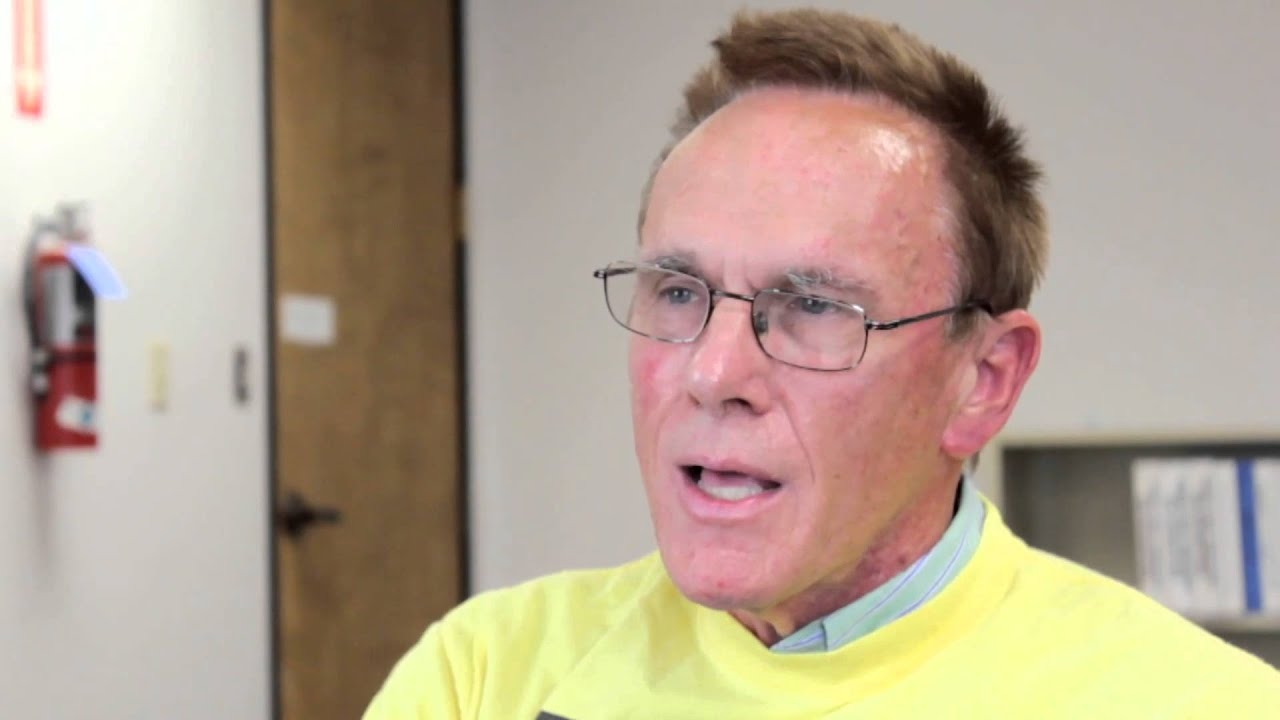 Humble. Kind. Compassionate. Spiritual. Gentle. Inspiring. Beloved. All of these words describe consumer-survivor movement leader Jay Mahler, who passed away last Saturday. The following was written by Mary Hogdon, a long-time friend and ally of Jay's.

Please Join Us in Congratulating Debra Brasher on her Retirement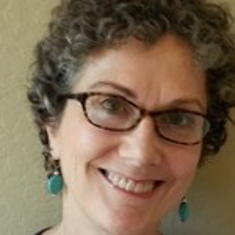 Deb Brasher, CASRA Director of Education and Training, retires at the end of May. Deb has been a part of the CASRA family since the 80s when she began her tenure at Caminar in San Mateo as the Training Director.
She has Chaired our Program/Practice Committee, the Conference Committee, been our go-to consultant on curriculum design projects and since her tenure as a CASRA staffer, has overseen our in-person training and conferences and in the past year has masterfully redesigned our core training curricula to offer in a virtual format.
The learning curve has been steep but with the support of her conference committee members, she has hosted an outstanding number of virtual workshops and conferences. We will miss her in her formal CASRA role but she will continue to be a part of the family as a part-time consultant providing core competency training as part of our support for Peer Specialist Certification.

A celebration of her long and illustrious career in public mental health will be held Tuesday, May 25th at 5:00 p.m. (PST).
To join us: Meeting ID: 233 918 1865
California Governor's 2021 Health and Human Services Budget Proposal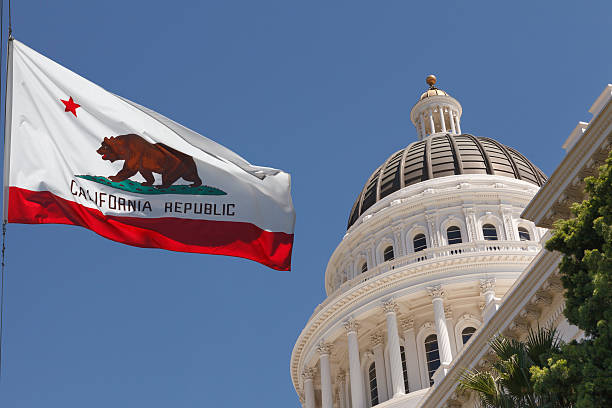 Governor Releases "May Revise" of California Budget

Although hyperbole is nothing new in politics, it doesn't show up as often when it comes down to the nitty gritty of agency and departmental budget presentations. However, phrases such as "once-in-a-generation" and "vision for a new normal" were used by Dr. Mark Ghaly in his statements made with the release of the California Health and Human Services budget proposal on Friday, May 14th.

Boston University Peer Support Specialist Study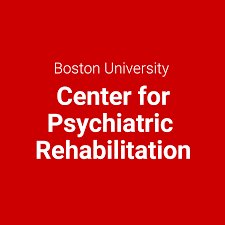 The Center for Psychiatric Rehabilitation at Boston University is conducting a research study to support peer providers.
From Hardship to Hope: New York Psychiatric Institute Focus Group

Are you a peer provider or mental health clinician interested in sharing your experiences with a research team?

The team at New York State Psychiatric Institute is conducting a research study to test a new financial wellness program for people experiencing financial difficulties and recent thoughts of ending their lives. This program seeks to help people improve their financial situation and feel more hopeful about their future.


July 20, 2021, 11AM - Noon, FREE
Tracy Harris is back to share her insights and lessons learned this past year about taking care of and advocating for ourselves. Tracy was the keynote speaker for CASRA's Spring/Summer 2020 Conference! She delighted us with her flute playing and inspired us with the story of her recovery journey, Come join her in this highly interactive and informative workshop!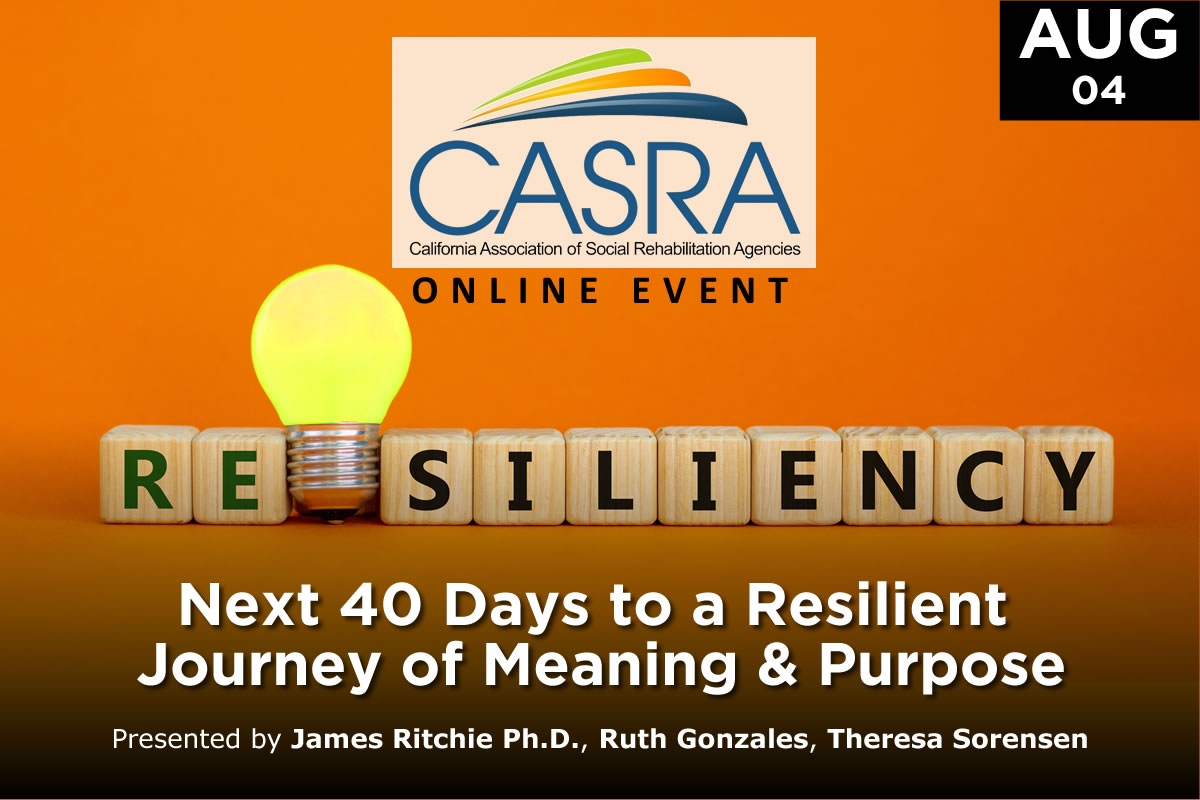 Aug 04, Aug 11, Aug 18, Aug 25, Sep 01, Sep 08
11:00 AM - 12:30 PM
Fee: $70 (inlcudes all 6 sessions plus workbook)
Participants who complete this fun, dynamic, engaging, and highly interactive on-line course will gain and/or deepen a sense of clarity of their meaning and purpose. The course also provides practitioners with a first-hand, experiential exposure on how promoting a search for meaning and purpose can foster healing, recovery, and resilience for thenselves as well as the people they serve.
Space is limited for this event!
Registration closes July 21, 2021

Trauma-Focused Cognitive Behavioral Therapy (TF-CBT) Training Initial Workshop
July 9, 12, 15 & 16, 2021 | 9:00AM – 12:30PM (PST)
Due to high demand, the California Institute for Behavioral Health Solutions is offering the TF-CBT virtual training again.
More than two thirds of children reported at least 1 traumatic event by age 16.* Behavioral health professionals can play a crucial role in the recovery of children and adolescents. The goal of this training is to teach behavioral health professionals who work with children/adolescents and their caregivers impacted by trauma the basics of providing trauma focused cognitive behavioral therapy to pave the way towards resiliency and post-traumatic growth.