In This Issue
Who We Are
CASRA is a statewide organization of private, not-for-profit, public benefit corporations that serve clients of the California public mental health system.
Member agencies provide a variety of services that are designed to enhance the quality of life and community participation of youth, adults and older adults living with challenging mental health issues.
Contact Us
The California Association of Social Rehabilitation Agencies
Mailing Address:
3350 E. 7th Street, #509
Long Beach, CA 90804
Email: casra@casra.org
Phone: (562) 343-2621
To reach us: use our Contact Form
Member Agency Employment Opportunities and Information
Our member agencies are continually looking for new employees or volunteers to join their workforce.
To see current openings and find out additional information about CASRA's partners, please click on the agency name.
Please note that the city listed for each organization is the headquarters location. Several CASRA member agencies serve multiple service areas and sites. Check each to learn more.
CASRA Agency Trainings
A benefit of membership in CASRA is receiving 4 hours of training for your staff. Check out our list of offerings.
Social Media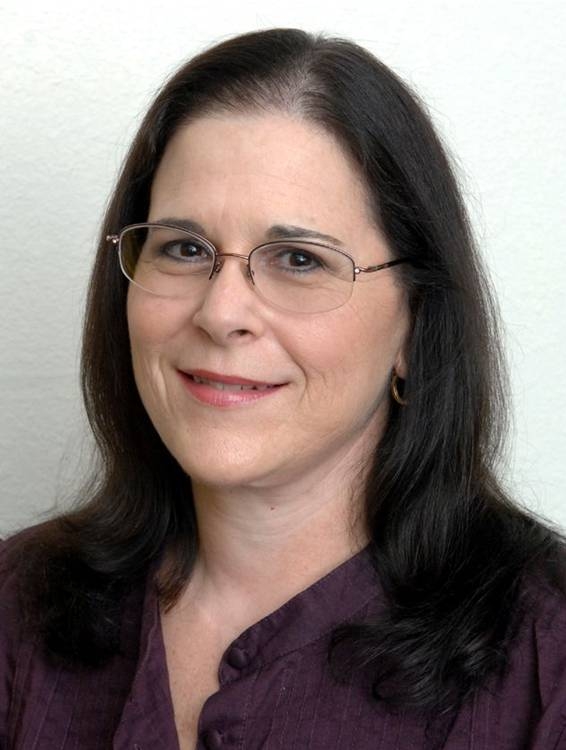 Thanking a Recovery Hero: Judy Cooperberg
Please join your CASRA colleagues and friends to acknowledge and thank Judy for her over 30 years of service to CASRA as Conference Committee chair and Executive Committee member. She is most famous for her portrayal of Recovery Woman – a symbol of all that CASRA and the recovery movement stand for.
Her tireless advocacy earned her a spot on the Los Angeles County Mental Health Commission appointed by Supervisor Michael Antonovich in 2012. And, in 2019, Senator Scott Wilk honored Judy at the Woman of the Year luncheon at the State Capitol as his 2019 Woman of the Year.
"Judy is an amazing woman and is very deserving of this recognition. She has spent a lifetime serving the people in our community who, too often, struggle to have their voices heard. Whether it is helping young adults with psychiatric disabilities, leading the community on efforts to address homelessness or helping our veterans, she has really done it all," Wilk said.
In addition to her tireless advocacy, Judy is a published poet and her personal and professional recovery story were captured in the UCLA-Los Angeles County Department of Mental Health Oral History Project.
Thank you for all your service Judy. CASRA has greatly benefited from your support and commitment.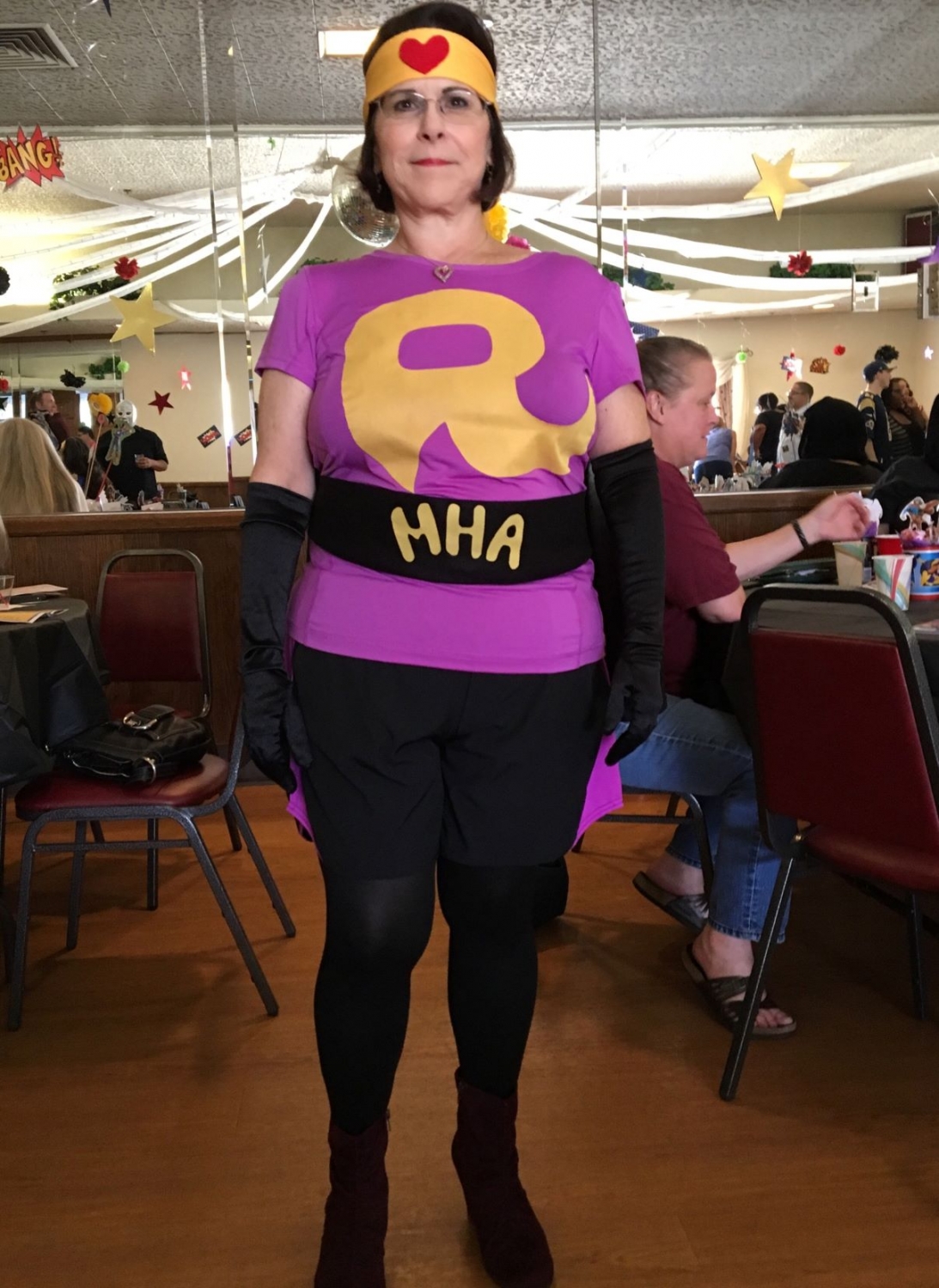 Thank You, Recovery Woman!
New Guidelines for Supervisors of Peer Support Workers
Mad in America
By Ayurdhi Dhar, PhD
July 20, 2021
In the last few decades, peer support has established itself as integral to mental health care. Peer supporters are people with lived experience of a mental health condition and who are trained to assist others going through similar problems. In addition, many are certified by the state to do so. Read More
---
Many vaccine skeptics have since changed their minds and gotten shots. Here's why.
From the NY Times: The Morning
By David Leonhardt
July 19, 2021
How to persuade
When the Kaiser Family Foundation conducted a poll at the start of the year and asked American adults whether they planned to get vaccinated, 23 percent said no.
But a significant portion of that group — about one quarter of it — has since decided to receive a shot. The Kaiser pollsters recently followed up and asked these converts what led them to change their minds. The answers are important, because they offer insight into how the millions of still unvaccinated Americans might be persuaded to get shots, too. Read More
Additional Learning Opportunities

From Hardship to Hope
Are you a person with a clinical license working with individuals at risk of suicide? Are you interested in sharing your experiences with a research team?
From Hardship to Hope, a peer-led financial wellness program for people experiencing financial hardship and recent thoughts of suicide, is conducting focus groups to get feedback from several stakeholder groups to develop a program that is as feasible, culturally responsive, and effective as possible.

---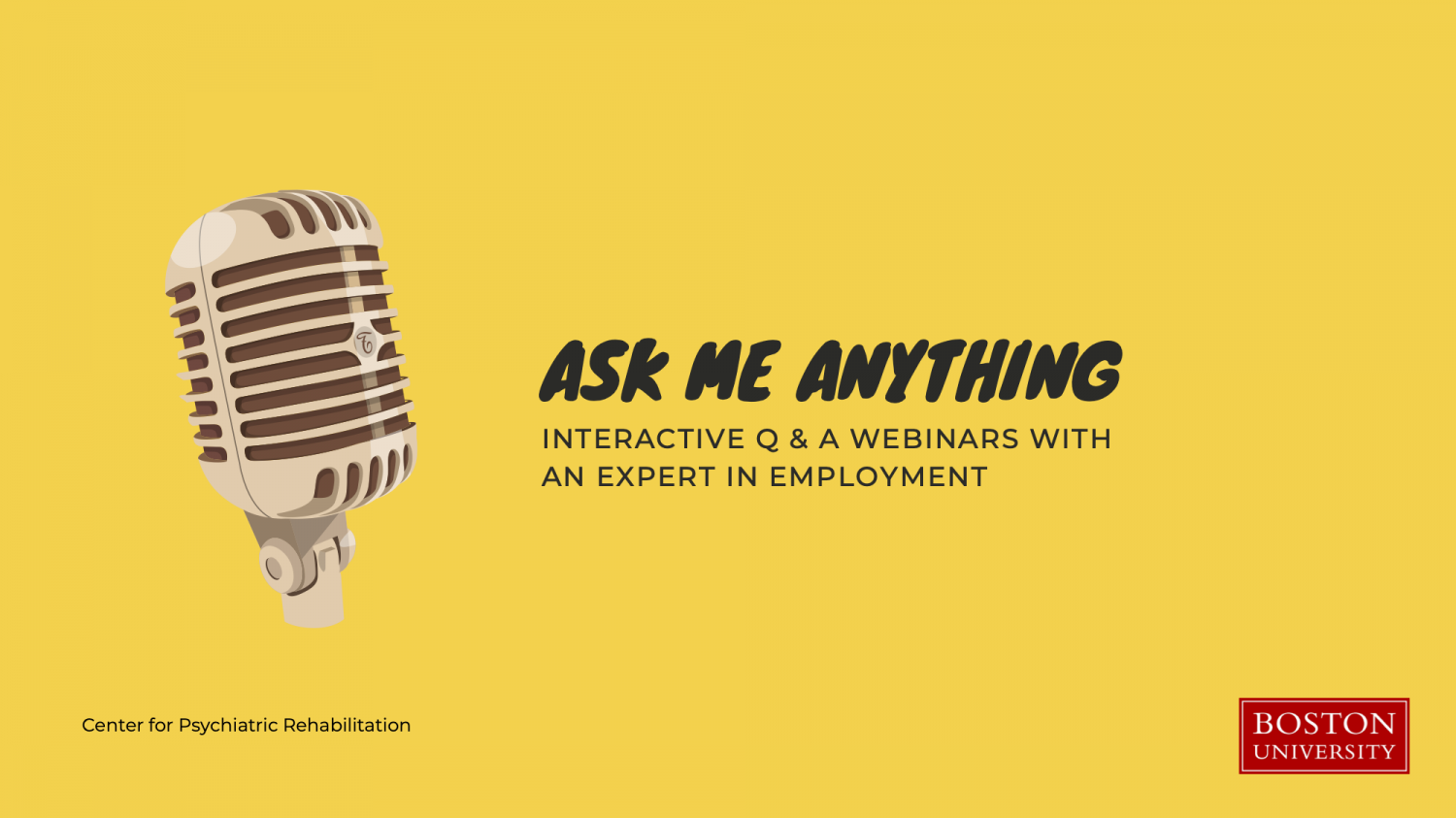 Ask Me Anything
You're invited to ask an expert about another interesting topic related to employment! This free event is not a presentation, but rather an interactive question & answer webinar.
Topic and Presenter
Long-Term Unemployment: A Social Determinant Underaddressed Within Community Behavioral Health Programs presented by Joe Marrone, M.Ed.
Monday, August 9th at 12:00 PM EDT, Free of Charge
"There is only one way to avoid criticism: do nothing, say nothing, and be nothing."
Aristotle