In This Issue
Who We Are
CASRA is a statewide organization of private, not-for-profit, public benefit corporations that serve clients of the California public mental health system.
Member agencies provide a variety of services that are designed to enhance the quality of life and community participation of youth, adults and older adults living with challenging mental health issues.
Contact Us
The California Association of Social Rehabilitation Agencies
Mailing Address:
3350 E. 7th Street, #509
Long Beach, CA 90804
Email: casra@casra.org
Phone: (562) 343-2621
To reach us: use our Contact Form
Member Agency Employment Opportunities and Information
Our member agencies are continually looking for new employees or volunteers to join their workforce.
To see current openings and find out additional information about CASRA's partners, please click on the agency name.
Please note that the city listed for each organization is the headquarters location. Several CASRA member agencies serve multiple service areas and sites. Check each to learn more.
CASRA Agency Trainings
A benefit of membership in CASRA is receiving 4 hours of training for your staff. Check out our list of offerings.
Social Media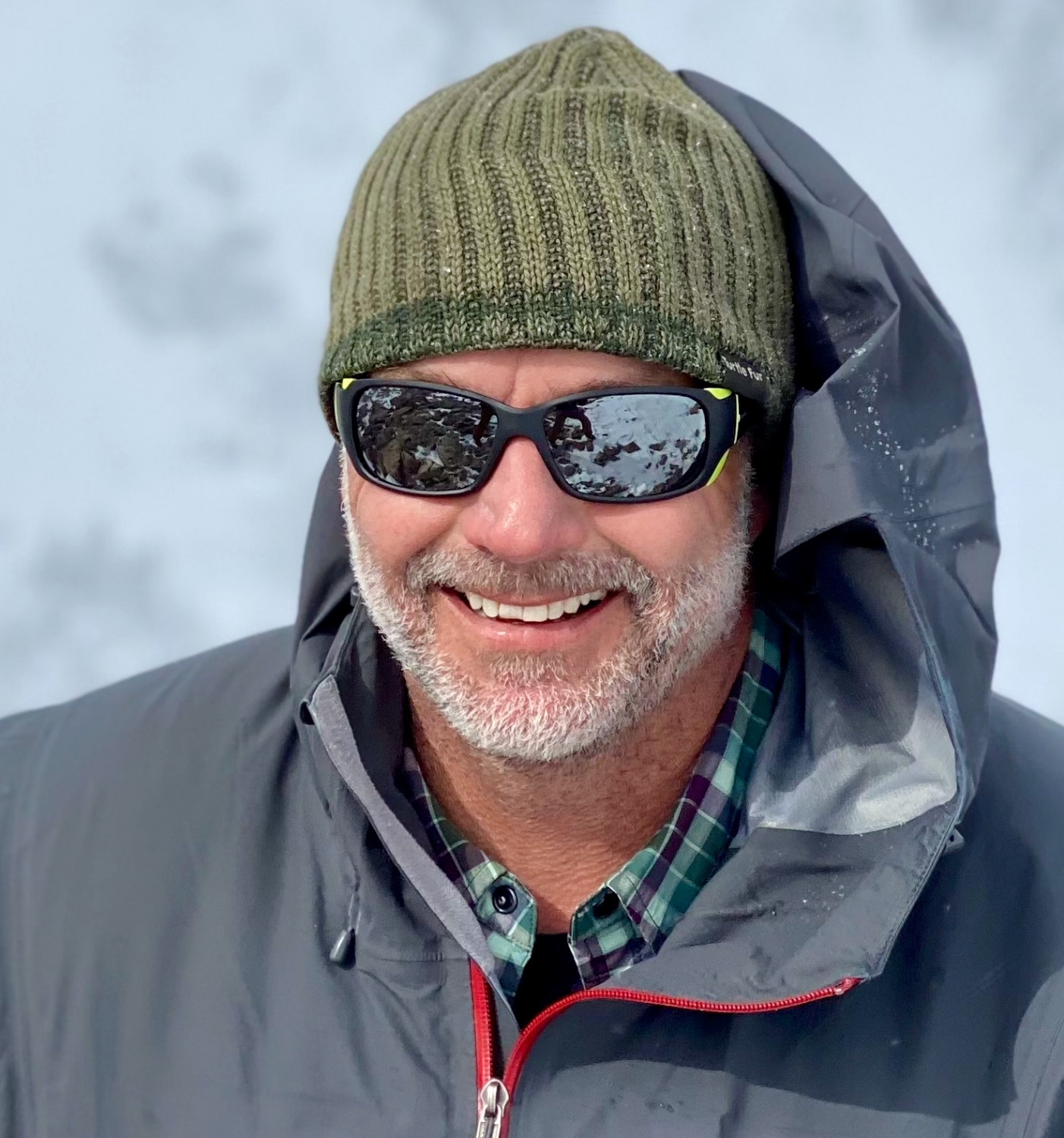 Greetings from CASRA's new Executive Director – me!
Is there a word that expresses the simultaneous feelings of excitement and humility? I wish there was because it's what I'm feeling right now.

The excitement? During my 25 years as a behavioral health policy advocate/nerd, I have never seen so much in the way of attention and resources being directed at the folks CASRA agencies serve. Whether its direct care, infrastructure, or housing there are billions of dollars slated to be spent, implementation to be shepherded, and policies to be created, or as I like to see it, unprecedented opportunities for CASRA agencies to help shape the way the public behavioral health system makes good on the promises it has made to those it serves. I'm also excited to have the privilege and honor of being able to work alongside my long-time colleague and friend, Joe Ruiz, CASRA's Director of Training and Education. Both of us have thought of CASRA as our philosophical home base for many years, and I think I can also speak for Joe in saying that it's great to be home!

The humility, well, I know that Betty has forgotten more than I will ever know about the intricacies and interrelatedness of the many moving pieces that make up this thing we call a public behavioral health system. Moreover, she remembers when they were made, by whom, and why. I know I can continue to count on her counsel in the months and years ahead, because as she's said, she's "left the organization but not the mission". Also, there is tremendous collective wisdom held by the CASRA member agency staff and more importantly by those we serve. I've seen it over the years working as a staff member in CASRA member agencies, as a past Board President of CASRA and most recently as the Public Policy Director for CASRA. I know I can count on that wisdom to help guide me in the months and years to come. It's my job to seek it out, pay attention to it and incorporate it into everything CASRA does.

I look forward to making sure that CASRA is there for you as the pandemic continues to unfold, as California makes massive investments aimed at restructuring the behavioral health system, and as your agencies and your staff work together with those you serve to make good on the important promises we've made.

Thank you for your continued hard work, optimism, and support.

Humcitement? Exhumblement?? ….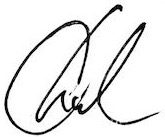 Chad Costello, CPRP, Executive Director
The Time Tax - Why is so much of American bureaucracy left to average citizens?
From The Atlantic, Annie Lowery, July 27, 2021
Not long ago, a New York City data analyst who had been laid off shortly after the pandemic hit told me she had filed for unemployment-insurance payments and then spent the next six months calling, emailing, and using social media to try to figure out why the state's Labor Department would not send her the money she was owed.
---
Critical race theory doesn't teach kids to hate white people. It teaches them the truth they deserve
From San Francisco Chronicle, Stephen Richter, August 4, 2021
When I was 15, my father took me to Yad Vashem, the Holocaust museum in Israel. When I saw Marcelle Swergold's "Torah," at first I thought it was a sculpture of a thorny bush, until we were close enough to realize they were twisted bodies and barbed wire.
I am haunted to this day by the exhibits — the piles of shoes from those killed in the gas chamber, a lampshade the Nazis made from the skin of dead Jews and the eternal flame inscribed with three words: "Lest we forget."
---
How L.A. cleared most Venice Beach homeless camps and sheltered many unhoused people
From LA Times, Benjamin Oreskes, Genaro Molina, August 2, 2021
Seated under an umbrella, Teresa Robles and her friend Dixie Moore laughed at stories of each other's adventures, Robles telling of the time she first came to Venice and fell in love.
Not with a man, but with this stretch of seaside — where she slept for much of last year and would return if that were allowed.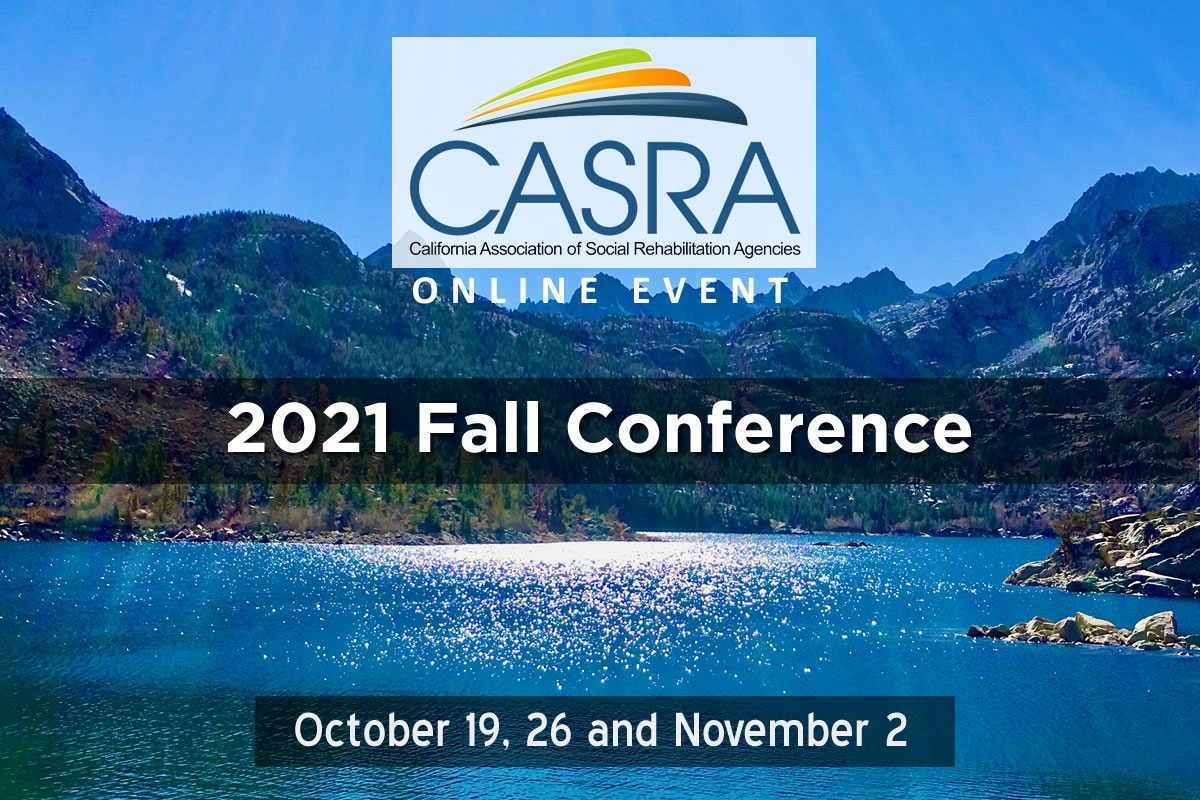 Save the Date!
Additional Learning Opportunities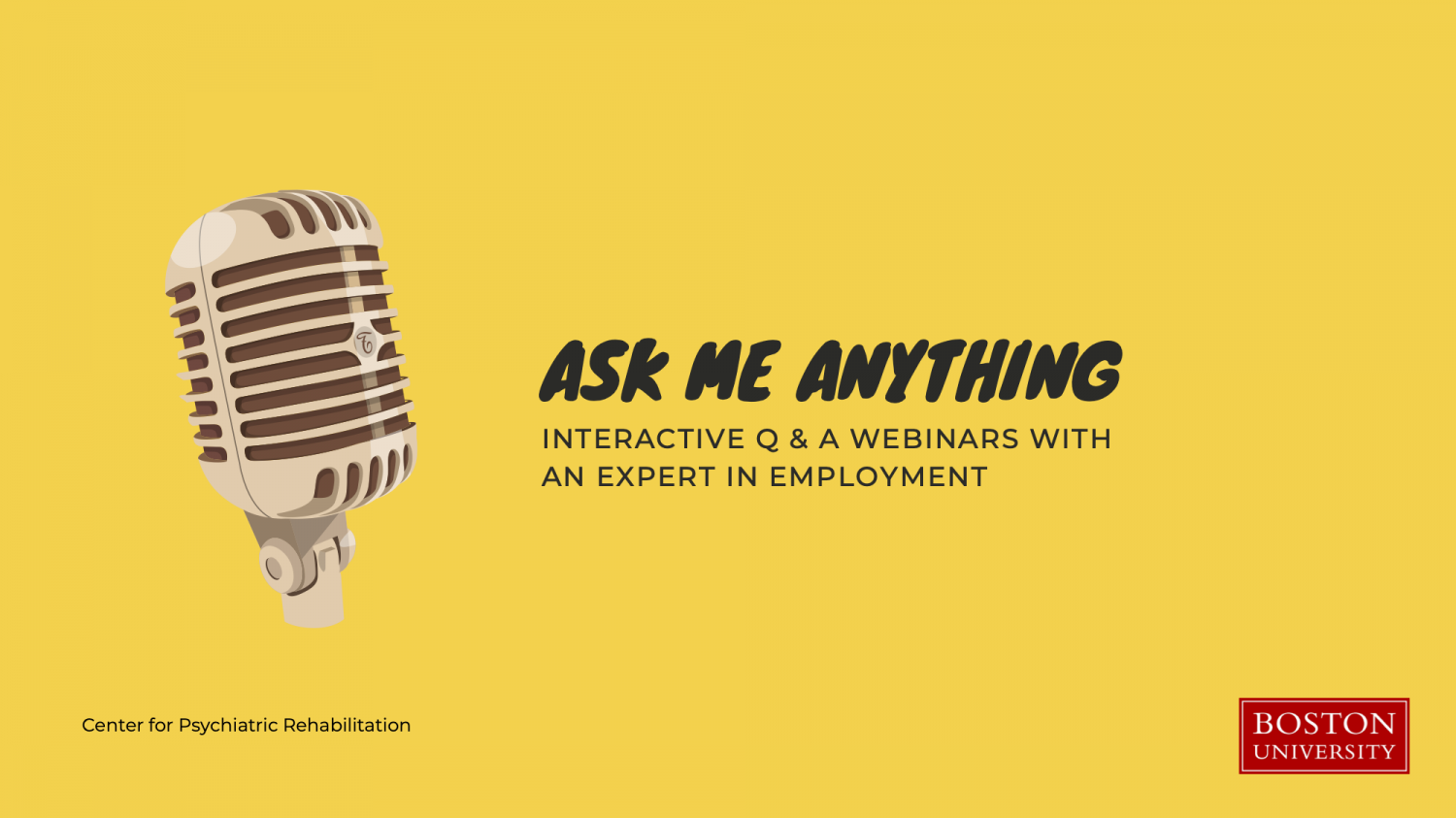 Ask Me Anything
You're invited to ask an expert about another interesting topic related to employment! This free event is not a presentation, but rather an interactive question & answer webinar.
Topic and Presenter
Long-Term Unemployment: A Social Determinant Underaddressed Within Community Behavioral Health Programs presented by Joe Marrone, M.Ed.
Monday, August 9th at 12:00 PM EDT, Free of Charge
---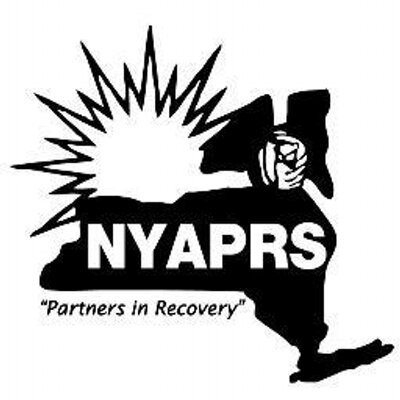 Creating a Safe Space for Growth and Learning in Supervision
The prevalence of trauma in the lives of the people we serve is overwhelming. Trauma, and especially early childhood trauma, looms large in the histories of people with addiction disorders, complex behavioral conditions, chronic disease, and often, also the histories of the people who serve them-the human services and behavioral health workforce. How our workforce is supervised is critical, both for retaining the talent we so desperately need in our workforce, and ultimately for engaging survivors of trauma. "Creating a Safe Space for Growth and Learning in Supervision" offers background on the nature and importance of supervision with steps and tips for providing supervision in behavioral health and human services settings through the filter of mindfulness and the principles of resiliency-based trauma-responsive care.

Date and Time: Thursday, August 19th from 11:00 AM-12:00 PM

Presented By: Yves Ades, Ph.D., Principal, Ades Integrated Health Strategies
"The purpose of life, after all, is to live it, to taste experience to the utmost, to reach out eagerly and without fear for a newer and richer experience."
Eleanor Roosevelt