Join Us to Celebrate Betty Dahlquist
After 40 years at the helm of CASRA, Betty has retired from the organization but not the mission. To honor her, CASRA is hosting a retirement celebration on Friday, September 24th at 4 PM PST. This will be a virtual event and the invite with link will follow. To receive the invite, please contact Chad Costello at chad@casra.org. Looking forward to sharing stories with friends and colleagues.
Fall Conference
The deadline for Presenter Applications for the CASRA 2021 Fall Conference is Friday, September 3rd. If you or someone you know is interested in speaking, click here.
Back to School
We are focusing this issue's News and Views on the intersection of mental health, back to school, and COVID-19. We have put together a report from the Little Hoover Commission, stories, and some resources to help providers, parents, and students prepare for the new school year.
Spotlights
It's time again to shine the spotlight on five more CASRA member agencies. Please click on each and enjoy the stories from each of our partners in behavioral health.
Community Action Marin - Our History
Commmunity Connections (Volunteers) - Our Story
Community Solutions - About Us
Consumers Self-Help Center - Our History
More to come!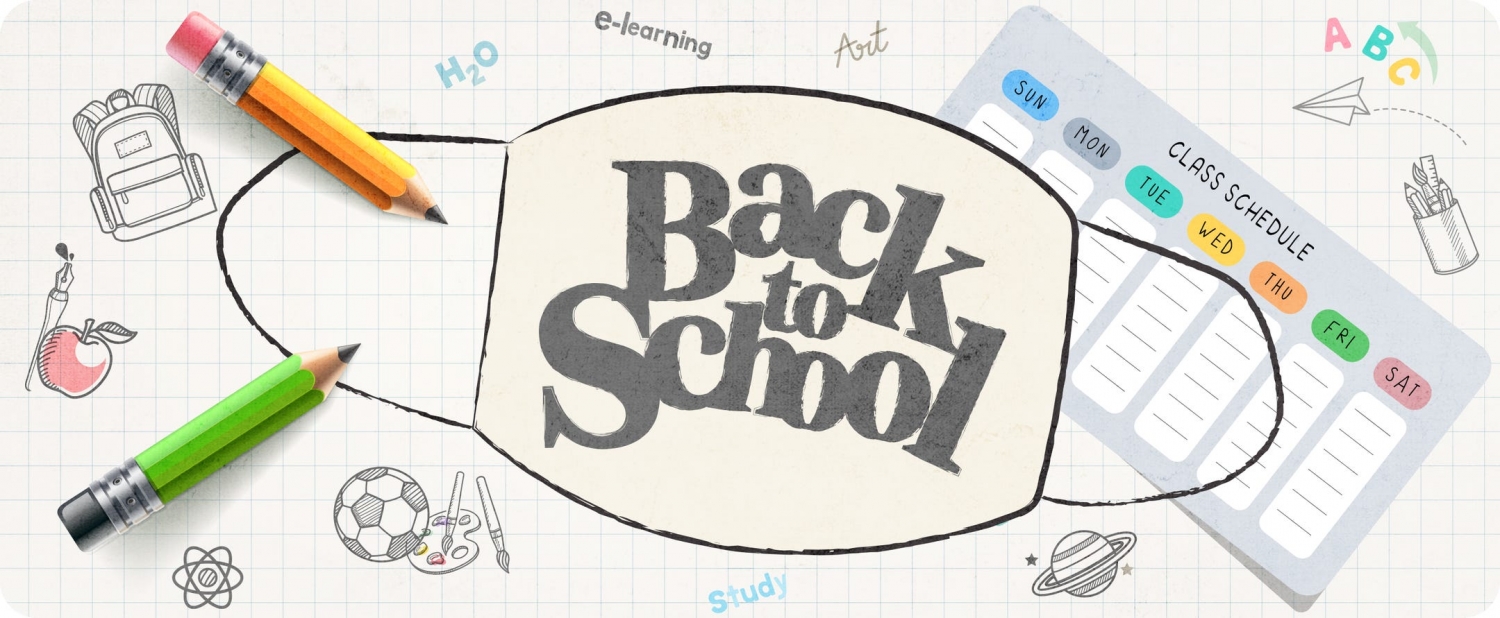 Little Hoover Commission - COVID-19 and Children's Mental Health: Addressing the Impact
COVID has confronted California with two pandemics of public health: the viral pandemic and a pandemic of mental health that has fallen especially heavily on children and youth.
The pandemic created a perfect storm of stress, anxiety, and trauma that amplified preexisting challenges to young people's mental health. California now faces a looming tsunami of children's mental health needs. The pandemic will likely impact some young people's mental well-being for years to come.
To address COVID's impact on young people's mental well-being and achieve lasting improvements in the children's mental health system, the Commission recommends that California strengthen state leadership over children's mental health and set shared outcome goals for quality of care and access to services. Read More
---
How Schools are Racing to Respond to a Mental Mealth Crisis
Schools are staffing up and making other preparations as they brace for an expected surge in mental health needs when students return this fall
From NJ Spotlight
PATRICK WALL, CHALKBEAT NEWARK
August 23, 2021
It was the monotony that wore down Aisha Oyediran.
She woke up each school day, opened her laptop, stared at the screen — then eat, sleep, repeat. Add the stress of schoolwork and the loneliness of remote learning, and things started feeling bleak.
"It just kept going," said Aisha, 17, who last year was a senior at Newark's Central High School. "There was no end to it." Read More
---
For College Students in California, the Only Common Ground is Uncertainty
From LA Times
BY CHRISTOPHER PARKER
August 25, 2021
Esteban Reyes wants to make some clay pots.
The rising senior at Cal Poly Pomona is still hoping to take a ceramics course before he graduates. His plans to take the hands-on class fell through last year because of the pandemic.
Reyes is among the more than 60 college students who responded to a recent callout from The Times and shared their hopes, concerns and expectations about the academic year ahead. Read More
---
Get Ready for Back To School 2021 With MHA's Back to School Toolkit
From MHA National
Feeling safe is important. After meeting basic needs for survival like food, water, and sleep, feeling safe and secure is necessary before anyone can focus on relationships, learning or other opportunities for personal success.
A lot of kids and teens haven't been able to feel safe or stable over the last year because of the trauma caused by the COVID-19 pandemic and the ways it has disrupted "normal" life. Some have been stuck at home in abusive environments (and may not even know that their environments are abusive), while others are dealing with the fear of themselves or their loved ones becoming sick, or financial hardships being faced by their families. The potential for being physically back in school for the 2021-2022 school year may help some students feel more secure, but for others it may bring back fears of bullying, school shootings or unfair disciplinary action.
MHA's 2021 Back to School toolkit, "Facing Fears, Supporting Students," aims to help students, parents, and school personnel recognize how feeling unsafe can impact mental health and school performance, and what can be done to help young people who are struggling with their mental health. Read More
---
SAMHSA - Back to School During COVID-19
Going back to school during a pandemic can be challenging for families and schools. These resources are designed to address mental health and resiliency in school settings. Read More