In This Issue
Who We Are
CASRA is a statewide organization of private, not-for-profit, public benefit corporations that serve clients of the California public mental health system.
Member agencies provide a variety of services that are designed to enhance the quality of life and community participation of youth, adults and older adults living with challenging mental health issues.
Contact Us
The California Association of Social Rehabilitation Agencies
Mailing Address:
3350 E. 7th Street, #509
Long Beach, CA 90804
Email: casra@casra.org
Phone: (562) 343-2621
To reach us: use our Contact Form
Member Agency Employment Opportunities and Information
Our member agencies are continually looking for new employees or volunteers to join their workforce.
To see current openings and find out additional information about CASRA's partners, please click on the agency name.
Please note that the city listed for each organization is the headquarters location. Several CASRA member agencies serve multiple service areas and sites. Check each to learn more.
CASRA Agency Trainings
A benefit of membership in CASRA is receiving 4 hours of training for your staff. Check out our list of offerings.
Social Media
Newsletter News
As you probably know, the CASRA Newsletter has been a weekly production since 2018. This was done because it was just one way in which CASRA could increase its support to all of you. As the pandemic began, readership increased, and we hope this was because all of you found it to be even more helpful as you grappled with this ongoing challenge that has impacted us all on so many levels. We have been told that especially during the early days of the pandemic, it provided a connection and some comfort in a world so radically different than the one we were used to. We hope it has continued to be helpful.
We also know that the "unopened" percentage for the newsletter has been on the rise (we pay attention to the data) - all of you get inundated with email and information. In addition, weekly production of a newsletter is time consuming, and it can be difficult at times to create/find the content that makes it worth your time to open and read.
Staying connected with our member agencies and partners is CASRA's goal and the newsletter helps us in reaching it. We intend to continue doing this, only slightly less often with respect to the newsletter. Starting with this issue, the newsletter will be produced twice per month - on the first and third Thursdays. We will continue to strive to bring you relevant and useful information about trainings and conferences, policy and advocacy issues, news, and stories of interest to our behavioral health allies and friends. If something of major importance happens between those two Thursdays, we can always send something out.
As always, any suggestions, comments, or questions from you will help us to improve. Please send them to joe@casra.org.
Thanks for reading and we will see you in two weeks!
REMINDER - Join Us to Celebrate Betty Dahlquist
After 40 years at the helm of CASRA, Betty has retired from the organization but not the mission. To honor her, CASRA is hosting a retirement celebration on Friday, September 24th at 4 PM PST. This will be a virtual event and the invite with link will follow. To receive the invite, please contact Chad Costello at chad@casra.org. Looking forward to sharing stories with friends and colleagues.
---
Fall Conference
The deadline for Presenter Applications for the CASRA 2021 Fall Conference is Tomorrow!. If you or someone you know is interested in speaking, get writing and click here.
---
Spotlights
It's time again to shine the spotlight on five more CASRA member agencies. Please click on each and enjoy the stories from each of our partners in behavioral health.
Mental Health America of Los Angeles - About Us
More to come!
---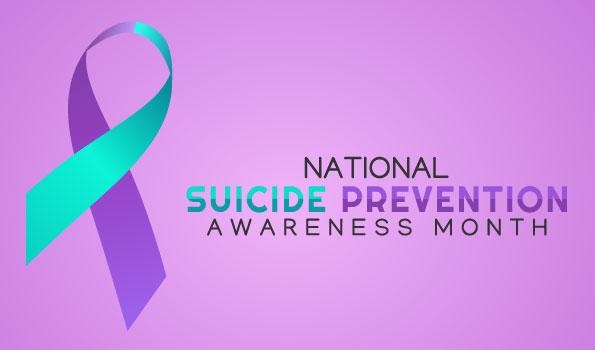 National Suicide Prevention Lifeline
We can all help prevent suicide. The Lifeline provides 24/7, free and confidential support for people in distress, prevention and crisis resources for you or your loved ones, and best practices for professionals.
1-800-273-8255
---
Know The Signs: Help Prevent A Loved One's Suicide
From Mental Health America
While behavioral health professionals have shared with family, friends, neighbors and co-workers that everyone can play a role in suicide prevention, we have fallen short when it comes to teaching practical ways to identify those at risk and how intervene which has left survivors feeling shame.
Recognizing September as National Suicide Prevention Awareness Month, we want to shed light on the warning signs and provide tips on what you can do to help. Read More
---
Suicide prevention resources
from American Foundation for Suicide Prevention
Find resources for suicide prevention for you or someone you know. We also provide resources supporting diverse communities and the LGBTQ community as well. Read More
---
Call 988: How will California pay for the new crisis hotline?
From CalMatters
by Jocelyn Wiener, September 2, 2021
A bill that would help fund a 911 alternative appears stalled in the Legislature, with mental health advocates scrambling to find $50 million for the new crisis help line. Read More
---
Stories of Hope and Recovery
from National Suicide Prevention Lifeline. Watch the Videos
---
Lil Nas X Honored with The Trevor Project's Inaugural "Suicide Prevention Advocate of the Year Award
Grammy Award-Winning Artist and LGBTQ Advocate Is Celebrated During National Suicide Prevention Awareness Month For Unwavering Support of LGBTQ Youth
From the Trevor Project
September 1. 2021
The Trevor Project, the world's largest suicide prevention and crisis intervention organization for lesbian, gay, bisexual, transgender, queer & questioning (LGBTQ) young people, honored Grammy Award-winning artist Lil Nas X today with its inaugural Suicide Prevention Advocate of the Year Award. Lil Nas X has demonstrated an ongoing commitment to supporting The Trevor Project's mission to end suicide among LGBTQ young people with his openness about struggling with his sexuality and suicidal ideation, his continued advocacy around mental health issues, and his unapologetic celebration of his queer identity. Read More
Need help? We are here for you 24/7
1-866-488-7386
---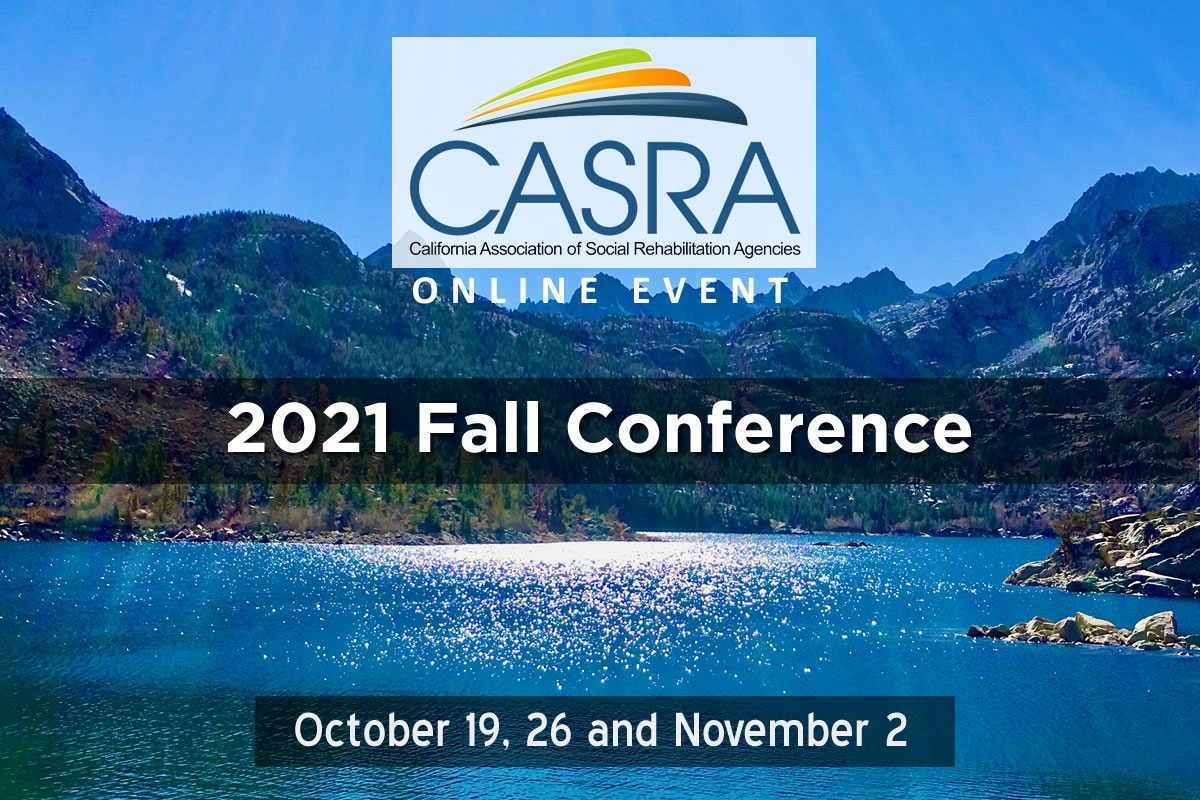 For more Information and the Presenter Application, click here.
Additional Learning Opportunities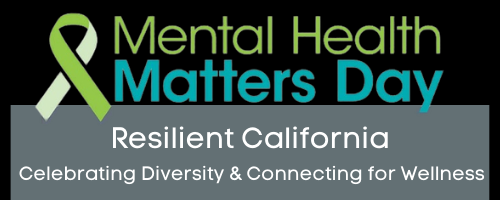 'Virtual' Mental Health Matters Day
September 29, 2021 | 9:00am - 1:00pm Pacific Time
For the Event Flyer, Click Here

---
The Kindness of Strangers