In This Issue
Who We Are
CASRA is a statewide organization of private, not-for-profit, public benefit corporations that serve clients of the California public mental health system.
Member agencies provide a variety of services that are designed to enhance the quality of life and community participation of youth, adults and older adults living with challenging mental health issues.
Contact Us
The California Association of Social Rehabilitation Agencies
Mailing Address:
3350 E. 7th Street, #509
Long Beach, CA 90804
Email: casra@casra.org
Phone: (562) 343-2621
To reach us: use our Contact Form
Member Agency Employment Opportunities and Information
Our member agencies are continually looking for new employees or volunteers to join their workforce.
To see current openings and find out additional information about CASRA's partners, please click on the agency name.
Please note that the city listed for each organization is the headquarters location. Several CASRA member agencies serve multiple service areas and sites. Check each to learn more.
CASRA Agency Trainings
A benefit of membership in CASRA is receiving 4 hours of training for your staff. Check out our list of offerings.
Social Media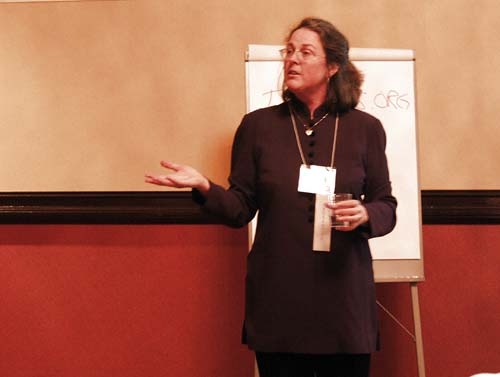 Join Us to Celebrate Betty Dahlquist
After 40 years at the helm of CASRA, Betty has retired from the organization but not the mission. To honor her, CASRA is hosting a vitrual retirement celebration on Friday, September 24th at 4 PM PST. Click here to join the event on the 24th. Looking forward to sharing stories with friends and colleagues.
---
It's time again to shine the spotlight on five more CASRA member agencies. Please click on each and learn more about these members of the CASRA Family.
Mental Health Association of San Francisco
More to come!
---
Training/Learning Opportunities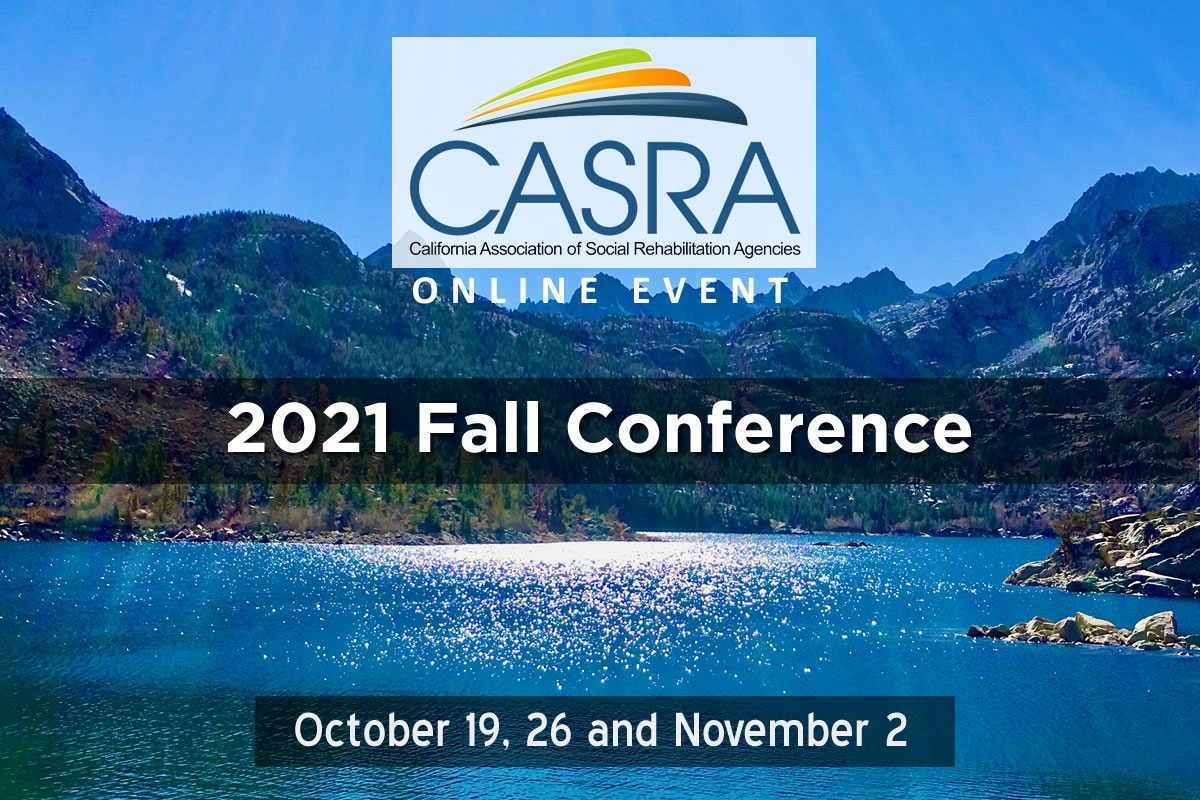 The theme for the Fall Conference is "Making Connections". How we connect with our world and those in it happens in many different ways. We are focusing on how reducing harmful behaviors, being employed, and having a sense of belonging all contribute to our feelings of connection and worth.
Day 1 - October 19th
Chad Costello, CASRA Executive Director wecome to the conference
PGuyton Colantuano, Executive Director from Project Return Peer Support Network, describing and exploring harm reduction
Day 2 - October 26th
Mark Erlichman, Deputy Director from the California Department of Rehabilitation, talking about the current and future plans of DOR to serve people living with disabilities
Joe Marrone, Senior Program Manager with the Institute for Community Inclusion, talking about the importance working and our role supporting the people we serve to obtain employment
Day 3 - November 2nd
Rayshell Chambers, Co-founder and COO of Painted Brain, presenting on digital literacy and its usefulness in the overall wellness of people who live with mental health conditions
Bruce Anderson, Executive Director of Core Gift Institute, exploring the Four Paths to Belonging
See you there!
---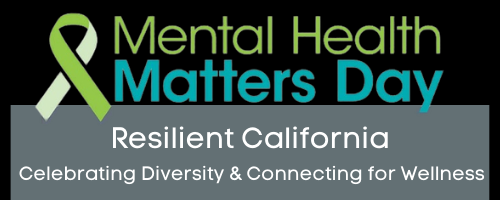 'Virtual' Mental Health Matters Day
September 29, 2021 | 9:00am - 1:00pm Pacific Time
For the Event Flyer, Click Here
Make sure to stop by CASRA's Booth!

SOCIAL RESILIENCE
Underserved Black communities are often depicted as dysfunctional. Their resiliency has long been overlooked
From Science American
By Nancy Averett
Good Evening," Jacqueline Mattis says, setting a glass of water down on a podium in the downtown branch of the Ann Arbor District Library in Michigan. The audience, mostly white and middle-aged, murmurs, "Good evening."
"Oh, no, no, no, no," Mattis says in a silky voice, holding up her hands in mock surprise. "I study religion. I study religion in the Black context, so let's start this again: good evening!"
"Good evening!" the crowd exclaims in return. Read More
---
Health Care Unions Defending Newsom From Recall Will Want Single-Payer Payback
from CaliforniaHealthline
By Angela Hart - September 13, 2021
SACRAMENTO, Calif. — Should Gavin Newsom survive the Republican-driven attempt to oust him from office, the Democratic governor will face the prospect of paying back supporters who coalesced behind him.
And the leaders of California's single-payer movement will want their due.
Publicly, union leaders say they're standing beside Newsom because he has displayed political courage during the covid-19 pandemic by taking actions such as imposing the nation's first statewide stay-at-home order. But behind the scenes, they are aggressively pressuring him to follow through on his 2018 campaign pledge to establish a government-run, single-payer health care system. Read More
"If I can turn my mess into a message and my test into a testimony, then my pain was not in vain. I am no longer a victim, but a victor! No longer merely surviving but thriving!"
Sandy Rives, CPRP, Program Supervisor
Helping Hands of Lompoc/RLC
Transitions-MHA