In This Issue
Who We Are
CASRA is a statewide organization of private, not-for-profit, public benefit corporations that serve clients of the California public mental health system.
Member agencies provide a variety of services that are designed to enhance the quality of life and community participation of youth, adults and older adults living with challenging mental health issues.
Contact Us
The California Association of Social Rehabilitation Agencies
Mailing Address:
3350 E. 7th Street, #509
Long Beach, CA 90804
Email: casra@casra.org
Phone: (562) 343-2621
To reach us: use our Contact Form
Member Agency Employment Opportunities and Information
Our member agencies are continually looking for new employees or volunteers to join their workforce.
To see current openings and find out additional information about CASRA's partners, please click on the agency name.
Please note that the city listed for each organization is the headquarters location. Several CASRA member agencies serve multiple service areas and sites. Check each to learn more.
CASRA Agency Trainings
A benefit of membership in CASRA is receiving 4 hours of training for your staff. Check out our list of offerings.
Social Media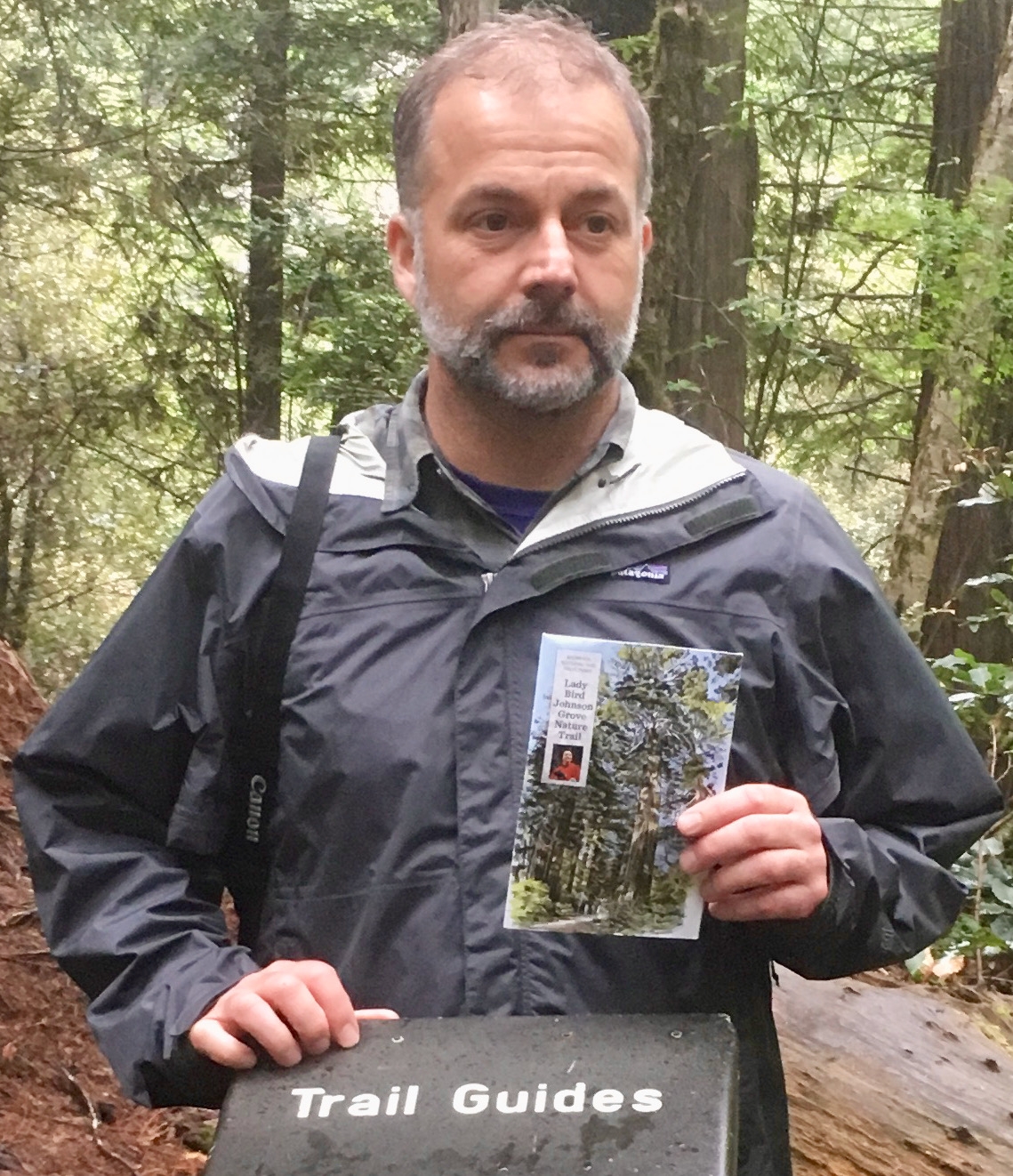 Chad Costello's Address to the CASRA 2021 Fall Conference
Back in the pandemic "before times", CASRA's Fall and Spring in-person conferences were an opportunity for like-minded travelers to come together and share information, approaches and practices, and as important, or maybe even more important, to come away with a feeling of what they were doing was part of a righteous cause. An opportunity to reenergize, so that they could go back and hold true to recovery values and principles and maintain hope, even while being asked to pay homage to the Medi-Cal gods through documentation and other requirements that were both burdensome in time and devoid of spirit. Although I am confident that the knowledge part of that equation will be realized due to the wonderful presenters you will encounter during the Conference, I think all of us have to admit that we miss the side conversations in the hallways between sessions and over lunch.
The Fall and Spring Conferences were also when CASRA membership would get together to talk about the past year, the current policy and programmatic landscape and the opportunities and challenges that laid ahead. So, I hope you will allow me to take up a few moments of your valuable time to do that, even though CASRA's official annual meeting isn't for another month. Read More
---
It's time again to shine the spotlight on two more CASRA member agencies. Please click on each and learn more about these members of the CASRA Family.
Yolo Community Care Continuum, Woodland
And, we want to welcome our newest CASRA Member Agency. Please click on the link to learn more.
Training/Learning Opportunities
Coming Soon! Save the date.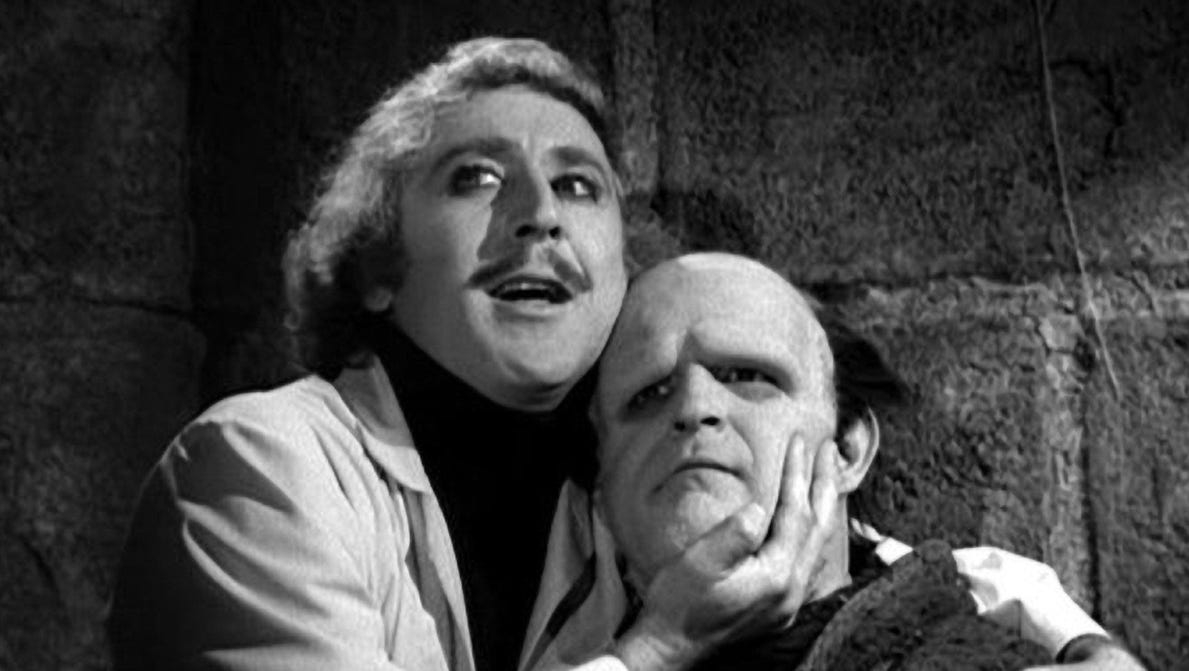 copyright 20th Century Fox - No copyright infringement intended
Laugh Your Way through the Holidays:

Surviving the Holidays with Humor
Presented by Anna Lubarov, PSS, ITE
Wednesday, December 8, 2021
11:00 AM to 12:30 PM Pacific Time
Free Event
The Holiday Season is upon us, and with it - holiday stress.
Join us to talk about ways to use laughter and humor to lighten the holiday mood, support your program participants and take care of yourself, while taking care of others.
Combatting Structural Racism and Classism in Psychiatry: An Interview with Helena Hansen
MIA interviews psychiatrist and anthropologist Helena Hansen about bringing structural competency to psychiatry while rebuilding communities through activism and mutual aid.
From MadinAmerica
By Richard Sears - October 13, 2021
Helena Hanson is professor and chair of translational social science and health equity and associate director for the Center for Social Medicine at UCLA. As a psychiatrist and anthropologist, she has spent much of her career researching how race, class, gender, and social determinants of health affect psychiatric diagnosis and treatment.
Growing up in 1970's Oakland and Berkeley, California, Hansen witnessed the consequences of deinstitutionalization and mass incarceration policies firsthand. Losing family members to both the prison and mental health systems gave her a personal understanding of the social and structural failures she interrogates in her work today. She also draws on the principles she learned as a participant in AIDS-related activism to mobilize community organizations and champion mutual aid groups in combatting our current mental health crises.
In this interview, Hansen discusses how race and class affect psychiatric diagnoses and subsequent treatment, the moral implications of psychiatric diagnosis, structural competency, and more. Read More
---
The State Of Mental Health In America 2022
Mental Health America (MHA) is committed to promoting mental health as a critical part of overall wellness. We advocate for prevention services for all, early identification and intervention for those at risk, integrated services, care and treatment for those who need them, and recovery as the goal.
We believe that gathering and providing up-to-date data and information about disparities faced by individuals with mental health problems is a tool for change.
MHA dedicates this report to mental health advocates who fight tirelessly to help create parity and reduce disparities and inequities for people with mental health concerns. Read More
In honor of the season...
"Notice that autumn is more the season of the soul than of nature."
Friedrich Nietzsche