In This Issue
Highlights and Spotlights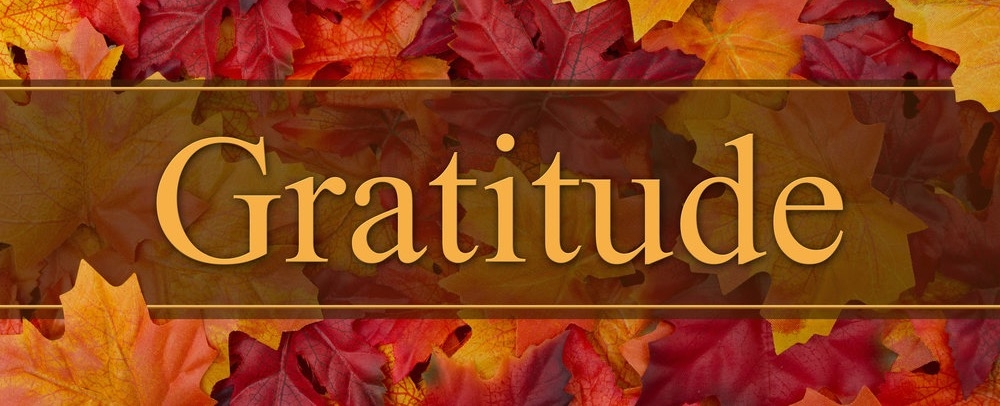 As Thanksgiving approaches it is customary to think of those who have been important to us. Since CASRA has just two staff members, we rely heavily on the kindness and generosity of those who contribute to the success of our Association. It is impossible to name all of you individually without fearing we will forget somebody, so...To all of you who volunteer your time, energy and talents, those of you who have and continue to help us move forward, to every person who has sat in a "seat" for a workshop, training, conference or meeting, to those of you who have helped those events run smoothly, to you who keep our public presence visible, we are grateful for you and thank you for your support. However you spend the fourth Thursday in November, may you enjoy and be at peace.
Chad and Joe
---
Public Policy Report
This issue's spotlight focuses on the CASRA Public Policy Report presented by Chad at the Membership Meeting on Tuesday, November 16, 2021. It addresses three major topic areas of Legislation, the State Budget, and Agency and Departmental Advocacy. To find out more about CASRA's positions on the issues that affect our work read more.
Who We Are
CASRA is a statewide organization of private, not-for-profit, public benefit corporations that serve clients of the California public mental health system.
Member agencies provide a variety of services that are designed to enhance the quality of life and community participation of youth, adults and older adults living with challenging mental health issues.
Contact Us
The California Association of Social Rehabilitation Agencies
Mailing Address:
3350 E. 7th Street, #509
Long Beach, CA 90804
Email: casra@casra.org
Phone: (562) 343-2621
To reach us: use our Contact Form
Member Agency Employment Opportunities and Information
Our member agencies are continually looking for new employees or volunteers to join their workforce.
To see current openings and find out additional information about CASRA's partners, please click on the agency name.
Please note that the city listed for each organization is the headquarters location. Several CASRA member agencies serve multiple service areas and sites. Check each to learn more.
CASRA Agency Trainings
A benefit of membership in CASRA is receiving 4 hours of training for your staff. Check out our list of offerings.
Social Media
Training/Learning Opportunities
Coming Soon! Register now.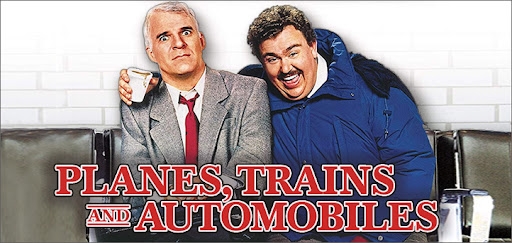 copyright Paramount Pictures - No copyright infringement intended
Laugh Your Way through the Holidays:


Surviving the Holidays with Humor
Presented by Anna Lubarov, PSS, ITE
Wednesday, December 8, 2021
11:00 AM to 12:30 PM Pacific Time
Free Event
The Holiday Season is upon us, and with it - holiday stress.
Join us to talk about ways to use laughter and humor to lighten the holiday mood, support your program participants and take care of yourself, while taking care of others.
The Thanksgiving Tale We Tell Is a Harmful Lie. As a Native American, I've Found a Better Way to Celebrate the Holiday
"The thing is, we do not need the poisonous "pilgrims and Indians" narrative. We do not need that illusion of past unity to actually unite people today. Instead, we can focus simply on values that apply to everybody: togetherness, generosity and gratitude. And we can make the day about what everybody wants to talk and think about anyway: the food."
From TIME
By Sean Sherman - Updated November 11, 2019
Every November, I get asked an unfortunate, loaded question: "You're a Native American—what do you eat on Thanksgiving?" My answer spans my lifetime.
I was born and raised on the Pine Ridge Indian Reservation in South Dakota in the 1970s and am a member of the Oglala Lakota Sioux Tribe. Growing up, I went to a very small country school on the reservation, in the poorest county in the United States. Our school had predominantly Native students, but we were still taught what everybody was about Thanksgiving: It represented a time when "pilgrims and Indians" celebrated together, and it was about being thankful. Only later would we find out that it was a lie. Read More
---
5 Things To Do When The Holidays Aren't Exactly Uplifting
from MHA National
By Danielle Fritze, MHA Senior Director of Public Education & Visual Communications
For many people, the holidays conjure up a Norman Rockwell-esque mental picture of people gathered to enjoy food, friends, and family, accompanied by feelings of love, warmth, and excitement.
But for others, the holidays can cause them to feel anxious or depressed despite all the decorations and festivities.
There may be pressure to impress friends and relatives with a spotless house or the perfect gift. The need to travel and buy gifts can strain an already tight budget. The crowds in parking lots, shopping centers, and airports are enough to send anyone into a state of heightened anxiety. Read More
---
When Grace and Gratitude Come First
From bemorewithless.com
by Courtney Carver
It's interesting how we have to be intentional about practicing grace and gratitude, but stress, busyness and frustration are second nature.
We are pros at reacting to all the things life throws at us, drilling through our never-ending to-do lists, skipping lunch, sacrificing sleep and taking care of ourselves in the pursuit of more. But more of what? And to what end? Read More
---
If you or someone you know is considering suicide or self-harm, there are resources available to provide free and confidential support. Call the National Suicide Prevention Lifeline at
1-800-273-8255

or Teen Line at

1-800-TLC-TEEN

or The Trevor Project at

1-866-488-7386

for LGBTQ young people.
Gratitude is the inward feeling of kindness received. Thankfulness is the natural impulse to express that feeling. Thanksgiving is the following of that impulse.
Henry Van Dyke