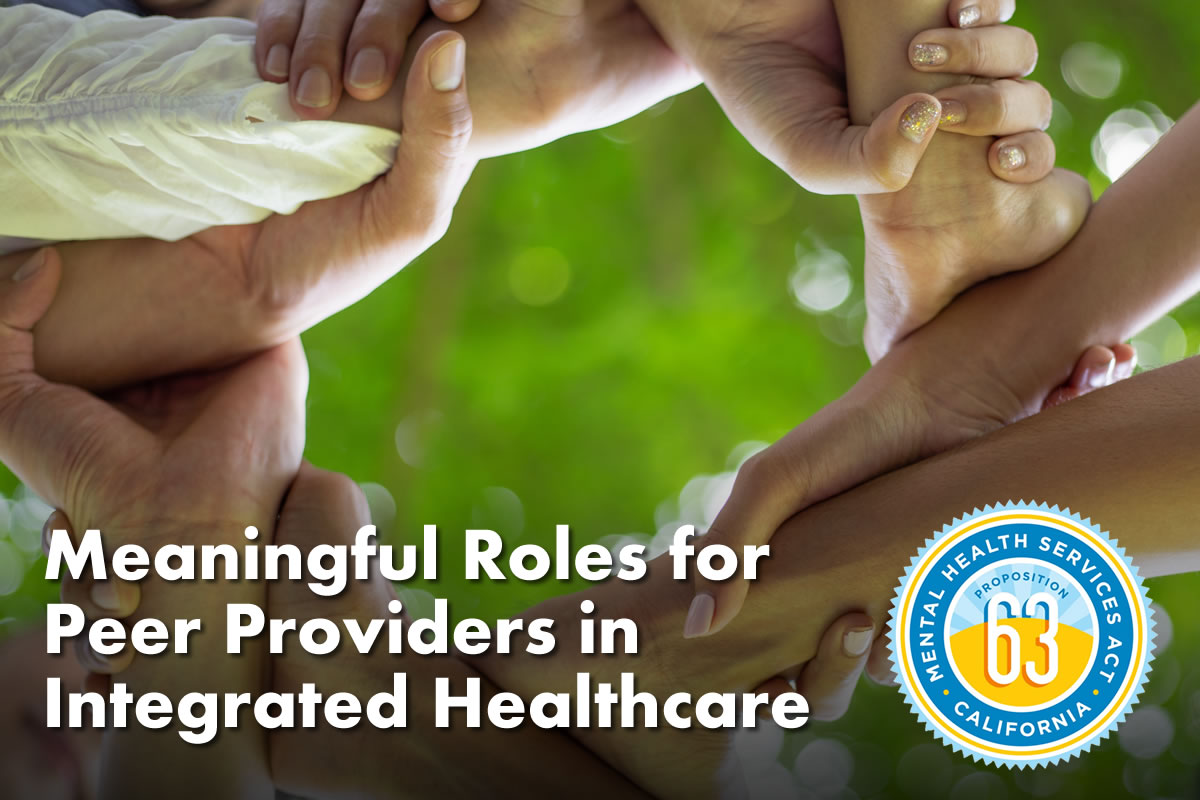 With the passage of SB 803, California has begun the process to develop standards and guidelines for county peer certification programs. One of the key areas to address is supervision – distinguishing between administrative oversight and clinical/practice support.
In 2014, CASRA produced Meaningful Roles for Peer Providers in Integrated Healthcare Settings. In Chapter 10 you'll find resources and information on the supervision of peer specialist staff which can help guide the conversation.
This Tool Kit was developed by the California Association of Social Rehabilitation Agencies with support from the Integrated Behavioral Health Project and funding from the California Mental Health Services Authority's (CalMHSA) Statewide Stigma and Discrimination Reduction Initiative.
Open Tool Kit
Post Info:
Published on:
02/03/2021
Post by:
Admin
Category:
Announcements
Tag(s):
#California Association of Social Rehabilitation Agencies
#California Mental Health Services Authority
#CalMHSA
#CASRA
#Integrated Behavioral Health Project
Behavioral Health Continuum Infrastructure Program & Community Care Expansion