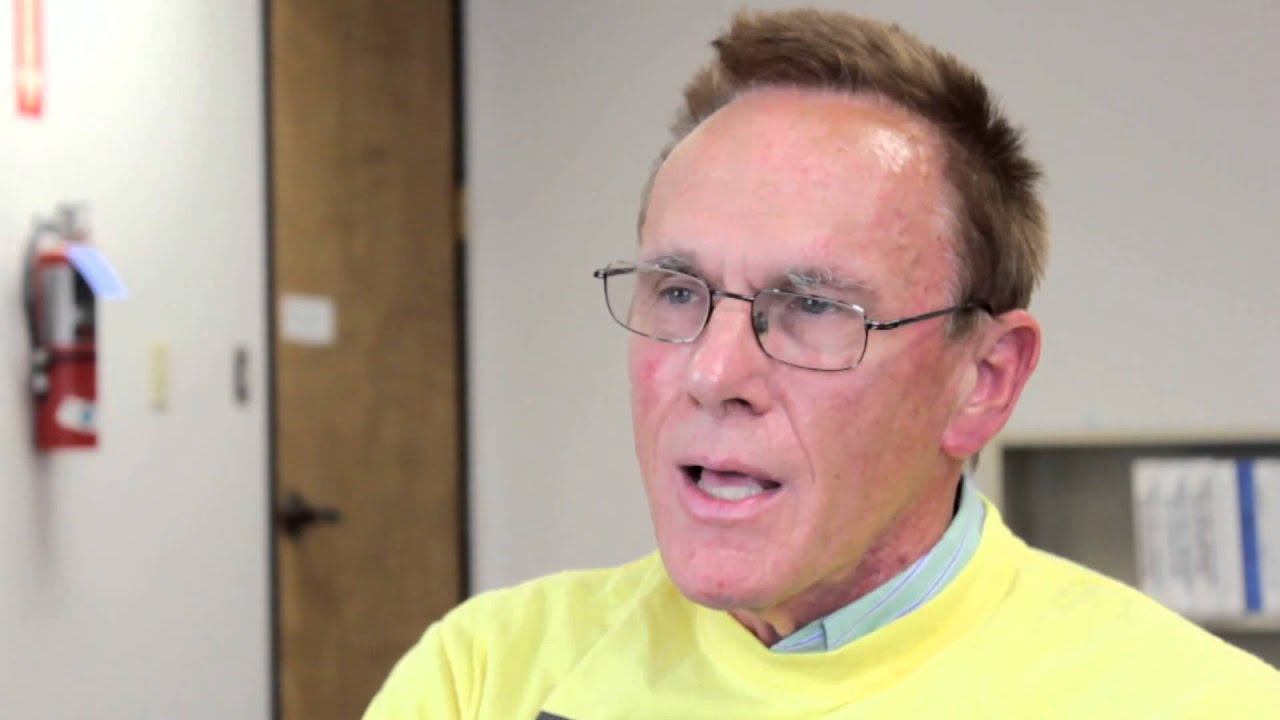 Humble. Kind. Compassionate. Spiritual. Gentle. Inspiring. Beloved. All of these words describe consumer-survivor movement leader Jay Mahler, who passed away last Saturday. The following was written by Mary Hogdon, a long-time friend and ally of Jay's.
"Between 1964 and 1966, Jay Mahler was involuntarily confined as a mental health patient, three times. During the third and last time, he was administered 14 shock treatments, twice a week, for over four months. The remainder of his ten years in Alameda County's public mental health system included eight years at Fairmont Hospital's outpatient clinic.
Because of that adverse experience, Jay spent the next 40 years as an activist in the Consumer-Survivor movement, improving the public mental health system and challenging the status quo at the state, local and national levels. He was a pioneer in organizing many system changes and in improving the development of patients' rights legislation and consumer-run programs. He developed and implemented full-service partnerships and supported - housing.
In November 2003, Proposition 63 was on the ballot. Jay took six months off of work to tirelessly obtain signatures in malls and outside stores. He represented CIMH on a state group with Senator Darrell Steinberg. When Jay's wife, Susan, became ill, he turned his attention to learning all he could to help her. Later he was able to work on implementing the MHSA.
Jay was a pioneer in the hiring of consumers in the public mental health system, and in organizing campaigns to combat stigma and discrimination. Another effort was in implementing the role of faith communities in helping people recover.
Perhaps his greatest achievement was the major role he played in bringing the recovery vision to California based on the values of consumer choice, hope, voluntariness, self-responsibility, meeting a person where he/she is, a whole health approach, and involving peers in helping one another.
Jay brought awareness to SAMHSA's 10 x 10 Campaign and the plight of people with mental health challenges who were dying 25 years earlier than the rest of the population, often of preventable causes."
To view several video interviews that demonstrate how very special Jay was and the legacy he leaves behind. Visit https://peersnet.org/2017/05/23/interview-consumer-movement-organizer-jay-mahler/ and https://peersnet.org/2012/11/01/jay-mahler/