CASRA facilitates several support groups each week for staff and managers and we know how much stress the workforce is under. SO we want to offer more tools and strategies for staying healthy. We hope you'll take advantage of the next free webinar in December.
The holidays are upon us! It's supposed to be a time of year filled with celebration and merriment, family and fun. But for many, it is a time filled with stress. This year, the holidays are even more multi-faceted due to, well… it's 2020.
The reality of our world is there is a lot of stress, change and turmoil. But there is also goodness, kindness and peace. How do you find it during these turbulent times and keep the season bright? Learn resilience skills and create a buffer of positivity in your life. By focusing on optimism, looking for the good, viewing challenges as opportunities, recognizing your inherent protective factors – you too can learn to go with the flow and be happier and healthier during the holidays.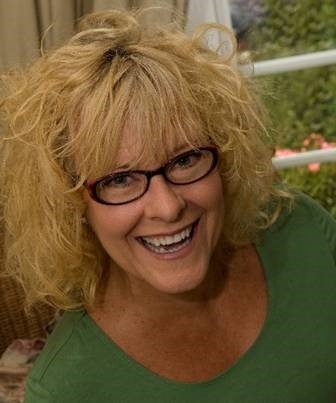 Born the eldest of five children, Jean Steel spent her formative years in Africa and Asia. That decade on unfamiliar, foreign soil helped her to cultivate the confidence, strength, and resilience many of us work a lifetime to achieve. A born communicator, Jean's many interests developed into her career path. She earned her Master's Degree in Wellness Mind/Body Health and has been speaking and teaching across the nation for more than 20 years. The founder of Happy People Win, a wellness training and speaking firm, Jean has also authored two books—"I'd Like to Run Wild!: A Wellness Action Guide" and "Need Change? Customer Service Tips to Grow from Good to Great."